Rhody Rams Breeze By Billikens In Atlantic 10 Opener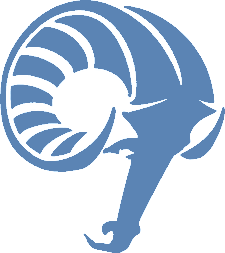 KINGSTON, R.I. (AP) – Four McGlynn had 16 points, Earl Watson added 14 points and Rhode Island beat Saint Louis 85-57 in the Atlantic 10 opener for both teams on Saturday.
McGlynn sank four 3-pointers and Watson took and made all six of his field-goal attempts in the second half.
Rhode Island (9-5) had balanced scoring with Jarvis Garrett and Jared Terrell adding 13 apiece and Kuran Iverson scoring 12 points with eight rebounds.
The Rams opened the game with an 18-2 run and had a 42-24 lead at the half. They stayed in front by at least 14 after the break to win their second in a row while handing Saint Louis (5-8) its fifth straight loss.
Miles Reynolds and Ash Yacoubou scored 12 points each to lead the Billikens, who made just 3 of 15 from 3-point range.
AP-WF-01-03-16 0006GMT