Rhody Softball Loses To UMBC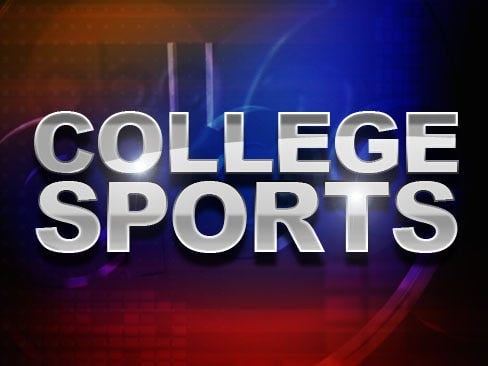 Rhody's Seventh Inning Rally Falls Short Versus UMBC
Rams fall 4-3 to UMBC; Massoni belts her fourth home run of the year


BALTIMORE, Md. – The Rhode Island softball team (1-17) scored a pair of runs in the top of the seventh, but it was not enough as the Rams dropped a 4-3 decision to UMBC Wednesday afternoon at UMBC Stadium.

Rhody outhit UMBC 7-4, but left six runners left on base, while the Retrievers stranded just three.

Freshman Sam Bedore suffered the loss after she gave up four runs on just three hits in what was her longest outing of the year (4.0 innings).

The Retrievers opened the scoring in the second inning as it plated two runs on just one hit.

Rhody fought back in the fourth as it cut the lead in half thanks to a one-out home run to right field by junior Nicole Massoni. Massoni's solo shot was her fourth round-tripper of the season and the 17th of her career.

UMBC fought extended its lead to three as it scored two more runs to make the count 4-1.

In the top of the seventh, the Rams fueled one last rally as it loaded the bases with two outs after senior Amie Archambault drew a walk.

Freshman Charlotte Conaway came up next and singled through the left, which allowed pinch runner Alison Hartzell to score from third. Conway's single was her second hit of the game and her sixth in the last three games during which she has gone 6-for-10 (.600) with two RBI.

Junior Brittany Julich followed and singled to the shortstop, which made the count 4-3, but that was as close as Rhody would get as UMBC went on to win its ninth straight.

The Rams return to the diamond tomorrow as they head to Delaware State. First pitch is set for 2 p.m.