RI Amateur Moves to Quarterfinals, 13-Year Old Patrick Welch Loses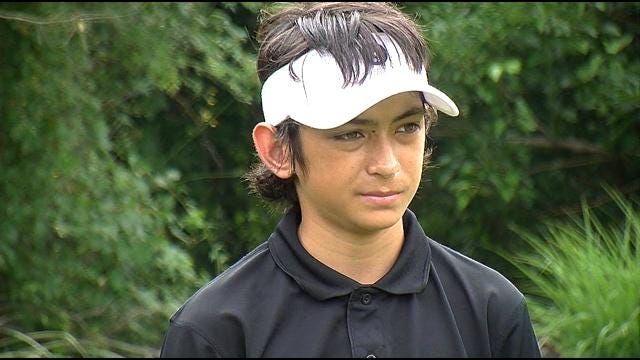 Ken Bell
The RI Amateur moves to the quarterfinals with last year's runner-up Jamison Randall advancing with a win over 13-year old fan favorite Patrick Welch, 4 and 3.
Jamie Lukowicz defeated Brendan Lemp 1-up to advance.
Andrew Fiorenzano beat Jared Adams 4 and 3 to move into the quarters.
Brad Valois, Charlie Blanchard, Bobby Leopold, Kyle Parsons, and Mckinley Slade were the other winner advancing.