RI Attorney General to testify in support of civil rights legislation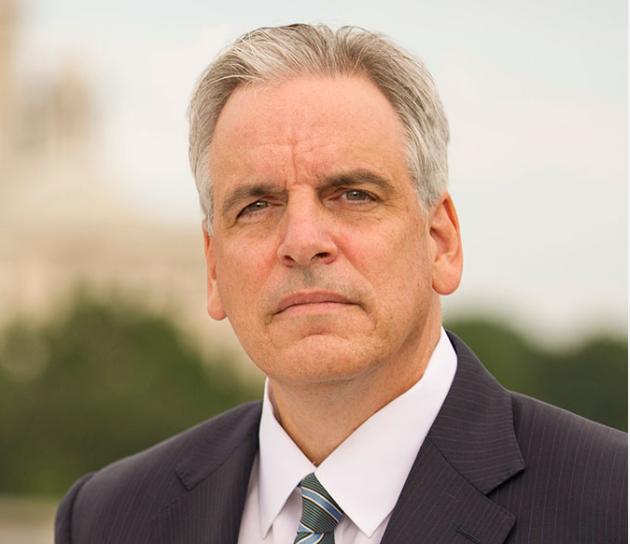 PROVIDENCE, R.I (WLNE) – Rhode Island Attorney General, Peter F. Neronha announced renewed efforts to pass civil rights legislation before the RI General Assembly, on Monday.
The legislation was introduced in February and would broaden civil rights protections for all residents, and give AG Neronha  further authority to investigate instances of police misconduct
"Improving Rhode Island's civil rights protections was paramount when this bill was proposed at the beginning of the legislative session and, as our nation's collective consciousness continues to struggle with the systemic racial injustices prevalent in our society, is even more critical now," said Attorney General Neronha.
"We need these tools to protect the civil rights of all Rhode Islanders and hold individuals and organizations, including law enforcement agencies, accountable when we identify a pattern of conduct that violates civil rights", he continued.
The proposed legislation would authorize AG Neronha to seek specific corrective action and damages for misconduct in departments.
Additionally, the bill says that AG Neronha can bring an action when threats of violence, property damage or trespass is targeted at a person for their race, gender, or sexual orientation.
AG Neronha intends to release a new protocol later in the week that mandates a review of police use of deadly force and will require all law enforcement agencies to immediately report these incidents
"There are many reforms that could and should be taken as part of a collective response," said Attorney General Neronha.
"I am grateful to the community voices that have provided feedback and helped inform these initiatives and the ones to come. We have a lot of hard work ahead of us to get to a better place. I want Rhode Islanders to know that I am here to listen, and to do more", he continued.