RI Attorney Generals office gives update on Wyatt incident investigation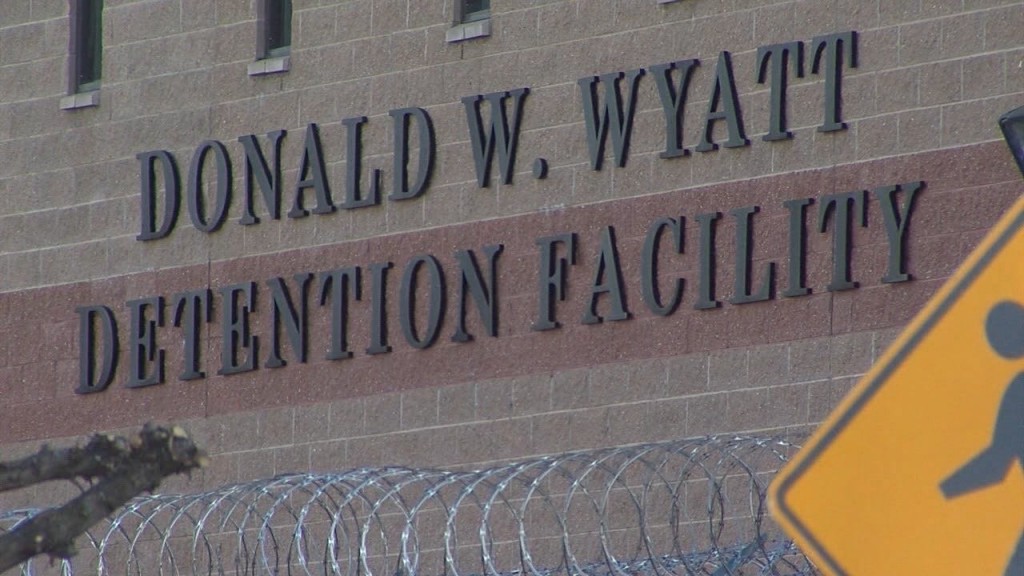 By: News Staff
Email: new@abc6.com
Twitter: @ABC6
PROVIDENCE, R.I. (WLNE) — Attorney General Peter Neronha said the criminal investigation against correctional officers at the Wyatt Detention Center is still ongoing, at a press conference Wednesday morning.
Last week the Wyatt Detention Center announced that Captain Thomas Woodworth was resigning. His resignation came after an investigation was opened into him driving his truck into a group of protesters outside of the detention facility. Other officers were seen pepper-spraying protestors.
The Attorney General said he wants to review all evidence before potentially pressing any charges. He said the investigation focuses on two things which is the operation of the truck and whether the use of pepper spray was necessary.
"We are committed to getting it right, and getting it right, given the volume of information given to us, requires doing it with deliberation," Neronha said.
The Attorney General said they have interviewed over 30 witnesses and still have at least 20 more. He is calling on any other witnesses to come forward, especially with video footage.
"It is imperative we interview every witness that was there tonight and every witness that reported injuries," Neronha said. "The injuries are highly significant when considering the extent of charges."
Neronha said one of the challenges they are facing is inconsistent witness statements.
"I'll be frank, we've been getting some conflicting reports as to the extent of the injuries," Neronha said. "The extent of the injuries is important to whatever decision we make."
Neronha said he expects an update in the next few weeks.
Anyone with information is asked to reach out to the Attorney General's office, the Rhode Island State Police, or the Central Falls Police Department.
©WLNE-TV / ABC6 2019