RI Board of Elections to conduct post election Risk-Limiting Audit on Nov. 23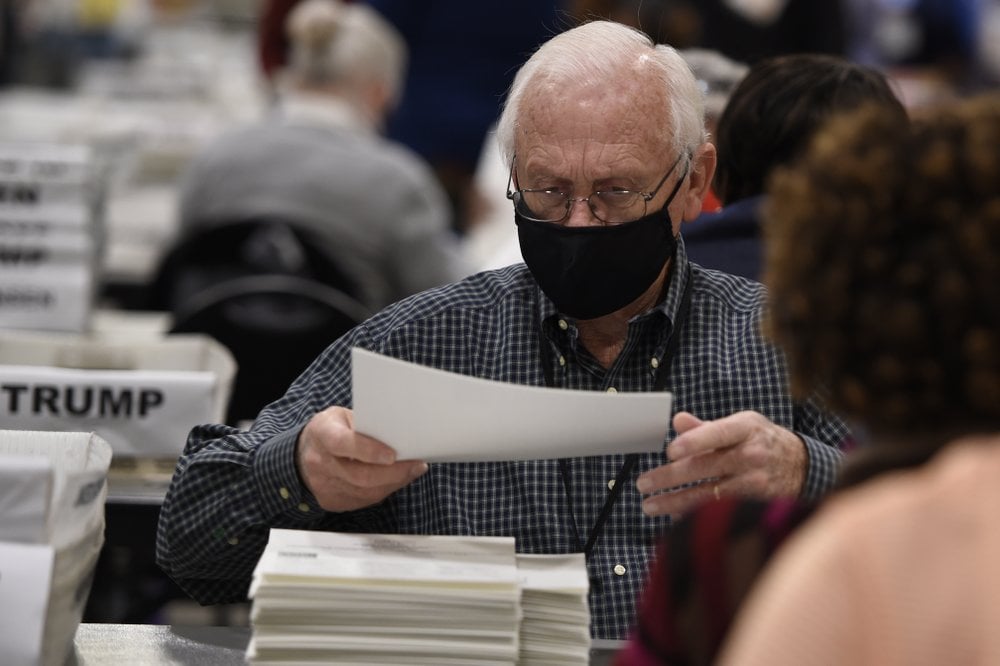 CRANSTON, R.I. – The Rhode Island Board of Elections (BOE) will conduct a Risk-Limiting Audit of the state's 2020 General Election Results which is required by state law.
Rhode Island is one of 5 states conducting a Risk-Limiting Audit (RLA), according to BOE spokesman Chris Hunter.
"Risk-limiting audits are considered the 'gold standard' of post-election auditing techniques," said Diane Mederos, Chairwoman of the Board of Elections. "Rhode Island voters have the right to have trust and confidence in the state's voting system, and risk-limiting audits allow us to strengthen that trust by verifying that our voting machines are functioning properly and free from error or manipulation."
Post-election audits provide an extra layer of verification of the accuracy of the voting system after the election. The verification will rely on paper ballots, which Rhode Island has utilized to record every vote cast in the state over the past 20 years.
The purpose of the RLA is designed to detect irregularities which may include intentional cyberattacks or something as simple as unintentional printing or a programming error that could change the outcomes, Hunter said.
"This was an unprecedented election, with more than 300,000 Rhode Islanders voting by either mail ballot or emergency in-person voting, and over 200,000 voting in-person on Election Day," said Robert Rapoza, Executive Director of the Board of Elections. "Conducting this risk-limiting audit is yet another part of our process to ensure that Rhode Islanders can have full faith in our election system and the accuracy of our 2020 General Election results."
The Board of Elections has partnered with the non-profit VotingWorks to prepare for and conduct risk-limiting audits.
The risk-limiting audit will be conducted at the Board of Elections Cranston headquarters (2000 Plainfield Pike) on Monday, Nov. 23 from 9:30 a.m. to 4:30 p.m.
The process is open to the public.