RI brothers to start commercial medical marijuana growing in Warren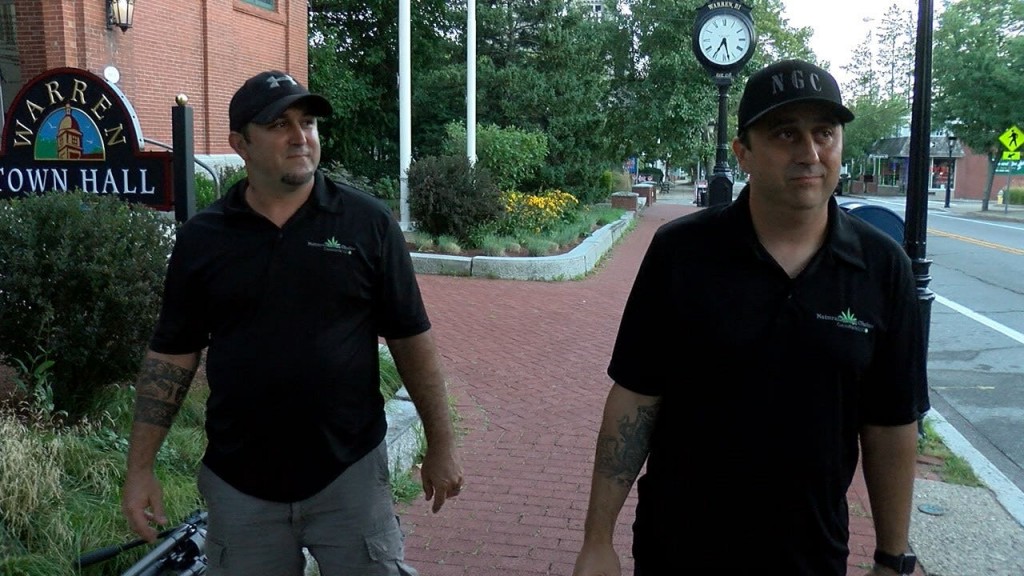 Two brothers from Rhode Island are bringing a medical marijuana growing business to the East Bay.
After a long fight, the zoning board in Warren has approved it to operate in the town. The business is called Natural Green Choice Consultants and it is run by brothers Jeffrey and Michael Motta.
Pending an appeal, the two would begin growing medical marijuana commercially and distribute the product to retailers across the state.
The Mottas said they will be using a sophisticated greenhouse to create an ideal environment for the weed to grow. That environment would produce some potent stuff for patients suffering from long term illnesses like cancer.
"We felt like we could give an organic product and we wanted to take a chance in the business," said Jeffrey. "We wanted to take a chance because we enjoy growing it for our patients."
Both Jeffrey and Michael said they use marijuana for medicinal purposes and they want to help others suffering.
"I've had a bad back since I was 19 years-old. I fell off a roof," said Michael. "I've had to deal with that the best I could without getting on any prescription drugs."
As expected, some residents voiced some concerns over the brothers opening this new operation, but they said the business is highly regulated and there's no room for error.
The brothers said that the system is so strict, they can't even use this product for themselves.
"I smoke the product but I can't touch that product because you're on camera for every little thing," Michael said.
The Mottas have what's called a 'micro license', which essentially lets them only keep two-and-a-half pounds of surplus, on top of orders they need to fill.
The brothers are hoping to start growing by the end of the year.