RI Caterpillar infestation causes 'high fire danger' risk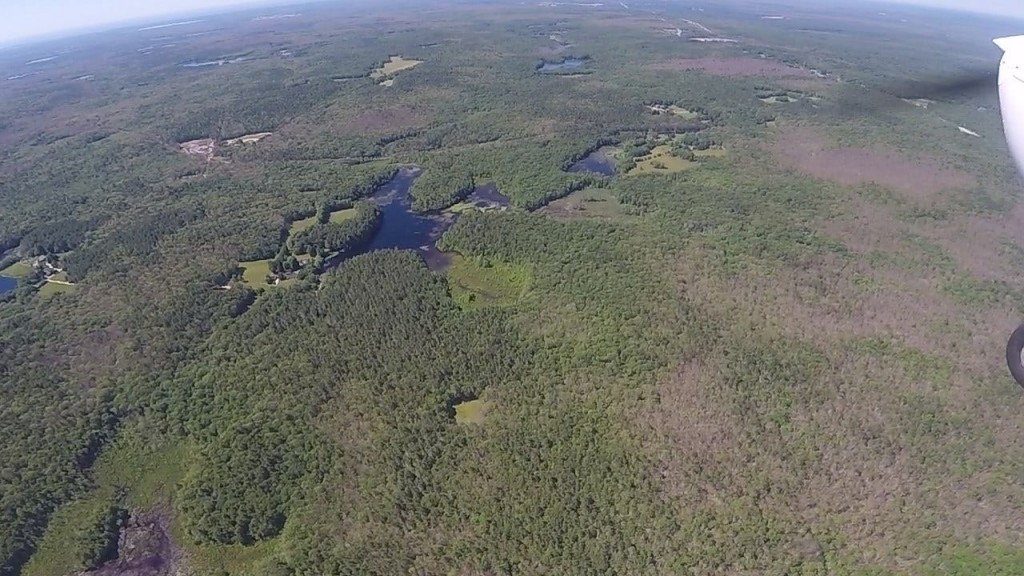 By Kirsten Glavin
@kirstenglavin
PROVIDENCE, RI – You might hear them, before you see them.
"If you stopped and listen you could hear the caterpillars chewing through the trees and also their feces coming down. It's like its raining," described Ben Arnold from the Department of Environmental Management.
Arnold explained to ABC6 News that caterpillars this season have been eating away forest canopies, leaving trees in Rhode Island bare. He said the defoliation hasn't been this bad since the early 1990's.
"We're seeing high fire danger when we normally don't."
No tree cover means sun beating down directly on the forest floor. The DEM is warning people that this year, the infestation has become dangerous.
"Several fires popped up this weekend shortly after the state moved into high fire danger," Arnold said. "Including a-10 acre fire in the West Greenwich area."
But just how bad is it? ABC6 wanted took to the skies to get a bigger view of the little guys.
"Its unbelievable, its way beyond what people would ever imagine," said Jon Pascua. Pascua, a local pilot and firefighter in Coventry, noticed the bare tree's as he was flying a few thousand feet up. "It's all on the horizon. You can see it everywhere, as far as you can see… It's brown."
ABC6 cameras captured massive patches of infested trees all across the state.
"In Coventry alone we've had about four or five brush fires in the past week," said Pascua.
The DEM is warning that even with rain, it only takes a day or two of dry air to bring the fire danger risk back to high. They're asking everyone to be extra vigilant over the July Fourth weekend when barbequing and shooting off fireworks.