RI companies to receive millions in tax credits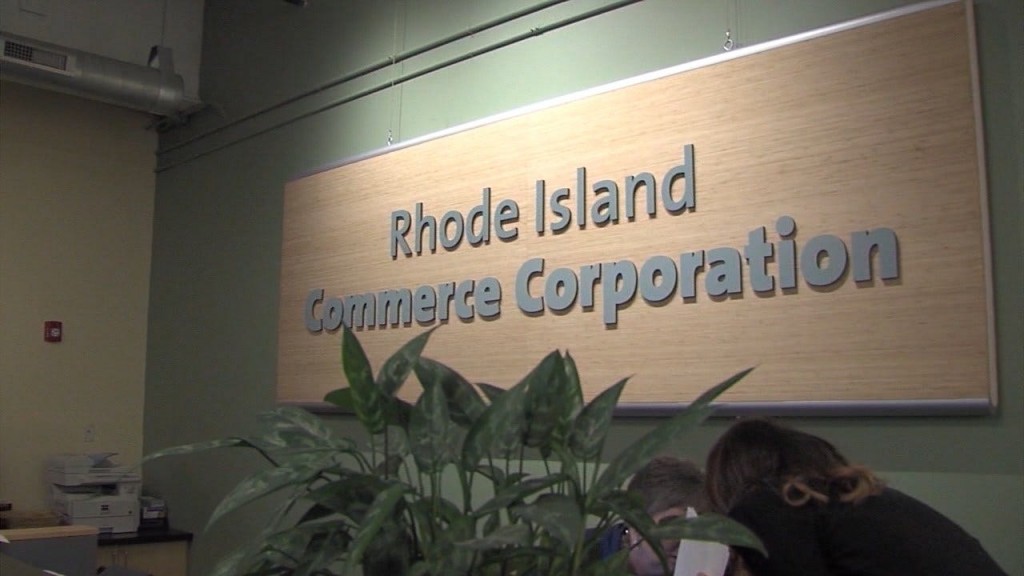 By: Ross Perry
Email: Rtperry@abc6.com
Twitter: @RossTPerry
PROVIDENCE, R.I. (WLNE) – More than two thousand jobs and millions of dollars in revenue coming to Rhode Island, all part of the deal approved today by the Rhode Island Commerce Corporation in exchange for millions of dollars in tax credits.
"It's not every day that you can say by lunch time on Monday I've created over two-thousand jobs" Governor Gina Raimondo said to the Board of Directors.
In the next ten years, Rhode Island will dish out upwards of twelve million dollars in tax credits to the companies. Among them is Electric Boat and Infinity Meat Solutions.
However, Governor Raimondo was facing questions today about the failed 38 studios deal and what's being done to protect the state, this time around.
"We're doing it the right way, which is to say that transparent programs that anyone can apply for, and no company gets one penny until after the jobs are created" she told ABC6 News.
As part of the agreement, Electric boat and Infinity Meat Solutions will also be breaking ground on new and expanded facilities here in the Ocean State. That will add another one-thousand construction jobs.
WLNE-TV / ABC6 2018