R.I. congressional delegation responds to Paris attacks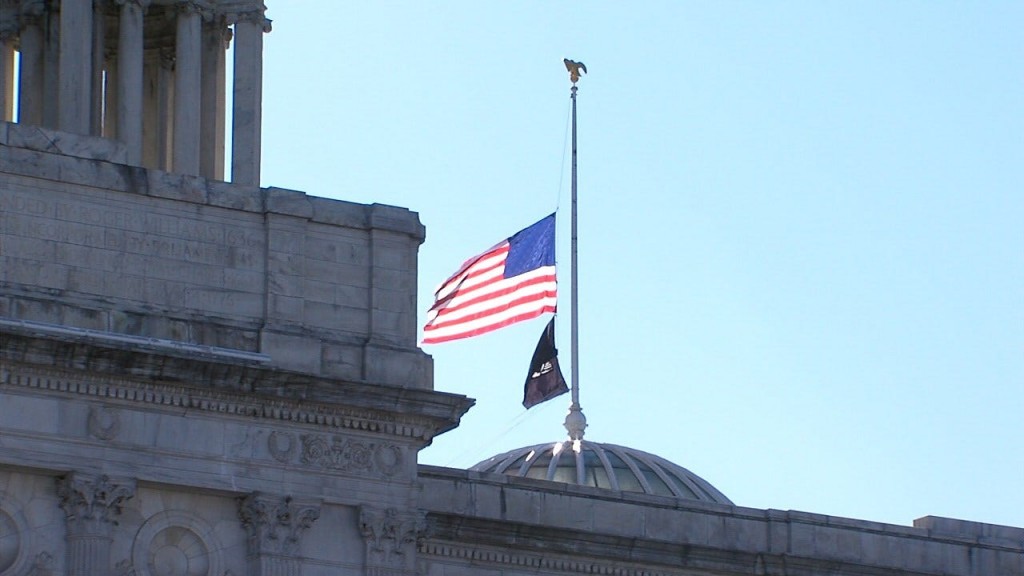 By: Rebecca Turco
Email: rturco@abc6.com
PROVIDENCE – As France doubles down in the war on ISIS, the United States considers its next steps.
These steps have been on the minds of Rhode Island's congressmen since Friday's attacks in Paris – the deadliest in France since World War II. The attacks, which have been linked to ISIS, hit close to home for them, as fears mount of future terror attacks at home in the U.S.
"[The terrorists] didn't pick Paris because they had something particular about Paris," explained U.S. Sen. Sheldon Whitehouse. "They picked Paris because they want to do this throughout the modern civilized world. And that means everybody has to be concerned."
Governor Gina Raimondo ordered all flags at state and federal buildings be lowered to pay tribute to the victims of the Paris attacks. "It's a call to action for international communities to pull together to try to combat this type of violence going forward," U.S. Rep. James Langevin said.
In a press conference during the G20 Summit in Turkey, President Obama focused on intensifying America's current approach in the war on ISIS: a mix of counter intelligence and boots on the ground.
"Finding out what they're doing, finding out what their intentions are, is the best way to preempt their activities and that's the best way to deal with them," explained U.S. Sen. Jack Reed. "Not simply responding to an attack, but preventing the attack."
Rhode Island is ramping up security measures following Friday's attacks, although there is no specific threat to the state.
U.S. Rep. David Cicilline stressed the importance of a return to normalcy, saying otherwise the terrorists win. "I think this is really about continuing to be vigilant, continuing be sure that our agencies have the resources they need, but not allow them to change the character of our nation," Cicilline said.
© WLNE-TV 2015