RI Congressman works to ban 3D printed guns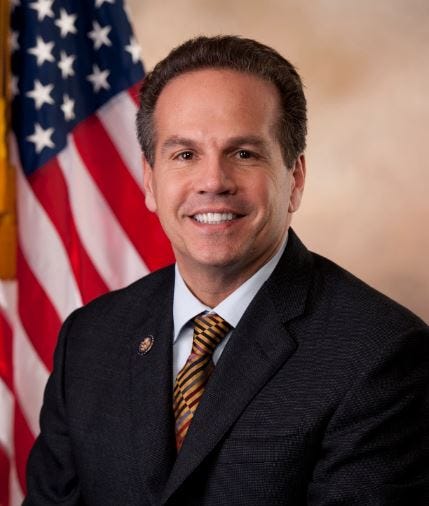 By: Rebecca Turco
Email: rturco@abc6.com
PROVIDENCE, R.I. – Soon anyone can legally download a blueprint to make a 3D printed plastic gun.
A gun rights activist banned in 2013 from publishing downloadable instructions can now do so again beginning Wednesday, thanks to a recent government settlement. But his nonprofit began distributing the files on Friday, with 1,000 downloaded plans for semiautomatic AR-15 rifles by Sunday.
Congressman David Cicilline (D – Rhode Island) filed a bill Tuesday to ban these guns. "I think even the strongest gun enthusiasts realize that there's a real danger in allowing anyone who is not capable of passing a background check, who may not be old enough, who may not be lawfully entitled to have a gun, can just print one," Cicilline said.
But it's not as easy as just clicking "print." Justin Coutu, president of R&D Technologies in North Kingstown, explains the several-thousand-dollar machine would need to print each piece, then someone would have to put it all together.
"It's very difficult to see [criminals] getting a hobbyist level machine and building every component," said Coutu. "There's a lot to each portion of a gun."
Even if human error is avoided and the plastic gun is built perfectly, it won't last long. "You're not going to get the same results that they use out of the different metals of these guns, and it's also going to expand and blow up. It can't take the impact and the heat and the recoil of the gun."
Eight states, including Massachusetts, are suing the government to block 3D printed guns.
© WLNE-TV 2018