RI COVID-19 death toll has surpassed 800, 55 new cases reported Tuesday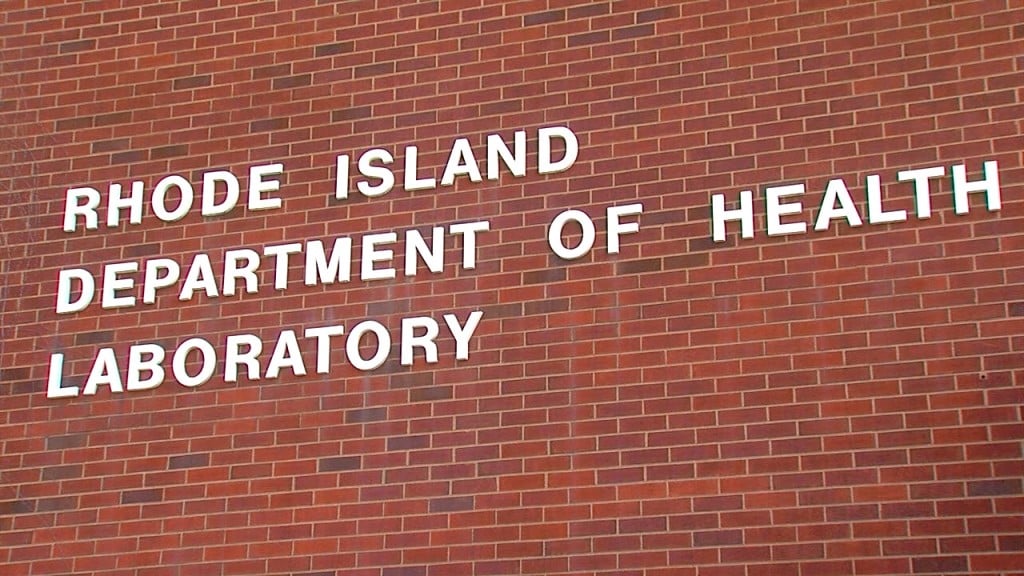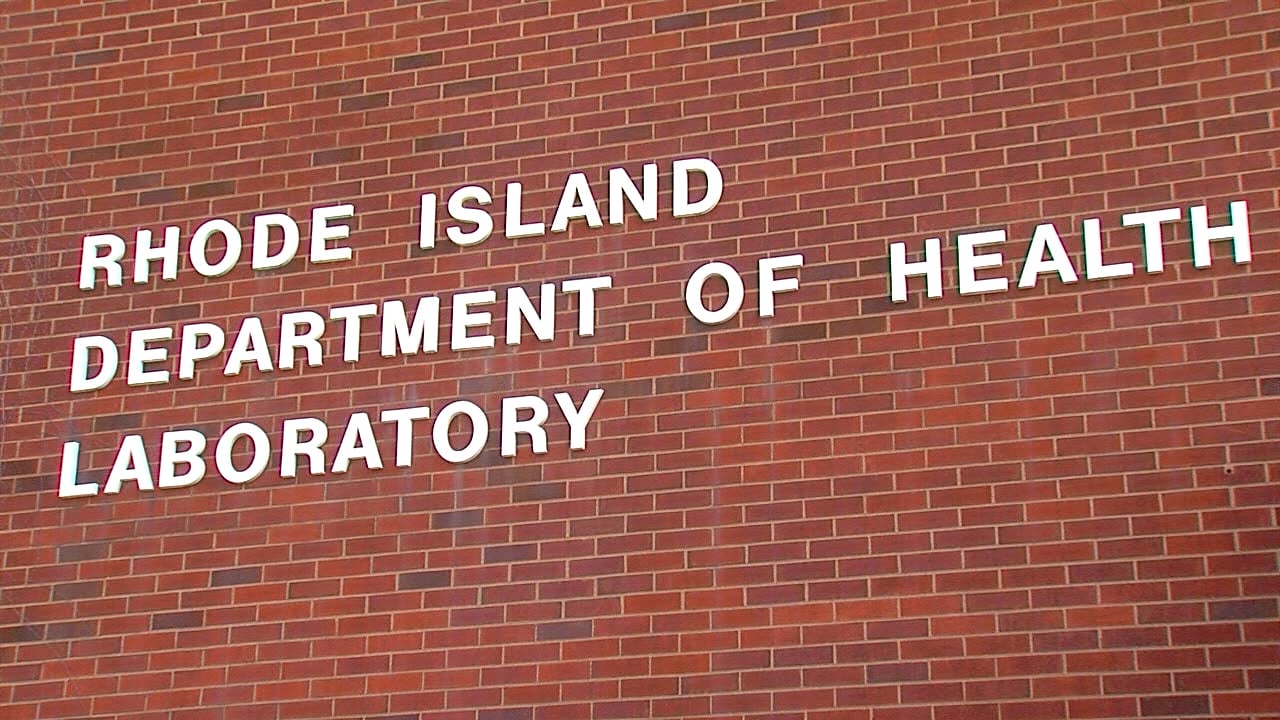 PROVIDENCE, RI (WLNE) – The Rhode Island Department of Health (RIDOH) reported 55 new COVID-19 cases and 9 deaths on Tuesday.
That means Rhode Island's COVID-19 death toll has surpassed 800 with 808 Rhode Islanders dead from the virus.
RIDOH recorded 1,720 COVID-19 tests on Monday.
Hospitalizations continue to decrease.
There are now 144 people in the hospital with COVID-19, 31 are in the ICU, and 19 require a ventilator.
Rhode Island has seen 15,691 COVID-19 cases throughout the pandemic so far, according to state health data.
Gov. Raimondo has moved her COVID-19 briefings to three days a week on Mondays, Wednesdays, and Fridays now.
However, on Monday Raimondo said Rhode Island has expanded its testing capabilities to allow those showing no symptoms of the virus to still get tested.