RI DCYF makes policy changes after death of 9-year-old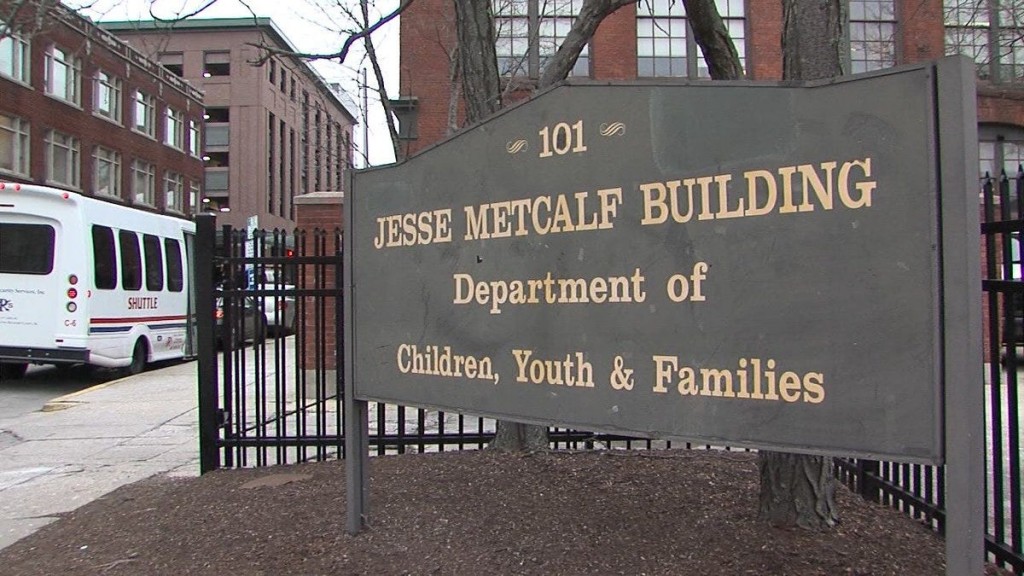 By: Amanda Pitts
alpitts@abc6.com
@APittsABC6
PROVIDENCE, R.I. (WLNE) – Following the death of a 9-year-old girl in the care of her adoptive mother in January, the Department of Children, Youth, and Families are making what they call comprehensive and sweeping policy changes.
The nine-year-old, who had disabilities, was living in a Warwick home with her adoptive mother Michele Rothgeb. She was found dead on January 3rd in a bathtub at the home that police say was in squalid conditions.
The cause of death was ruled complications of cerebral palsy and neglect.
"I cannot fully express our sorrow for the family and the grief that enveloped this entire department following this tragedy," said DCYF Director Trista Picolla.
DCYF allowed Rothgeb to care for eight special needs children.
"This case demonstrated our safety net is not catching every single child, and that's unacceptable."
As of January, immediate policy reform was made at the department. The number of children in a home is now limited to five, special permission will be required to place unrelated children in the same home, and administrators will be checking home study reports before they go to Family Court.
"What we discovered was a series of lapses in policy and judgment that failed to detect significant changes in the ability of this mother to care for her children," said Picolla.
Picolla said this wasn't a kneejerk reaction to the tragedy, but changes that were already in the works, not implemented soon enough.
According to the department, over a dozen employees worked with the family over the years.
Five were disciplined, with two of those employees recommended for suspension. An additional five were retrained, and three, including a Chief of Operations, are no longer employed by DCYF or the state.
DCYF has added staff trained to assess a family's ability to care for a child, and senior staff underwent leadership training.
In January, four new employees were hired to oversee caseloads.
© WLNE-TV 2019