RI DEM training more lifeguards amid summer shortage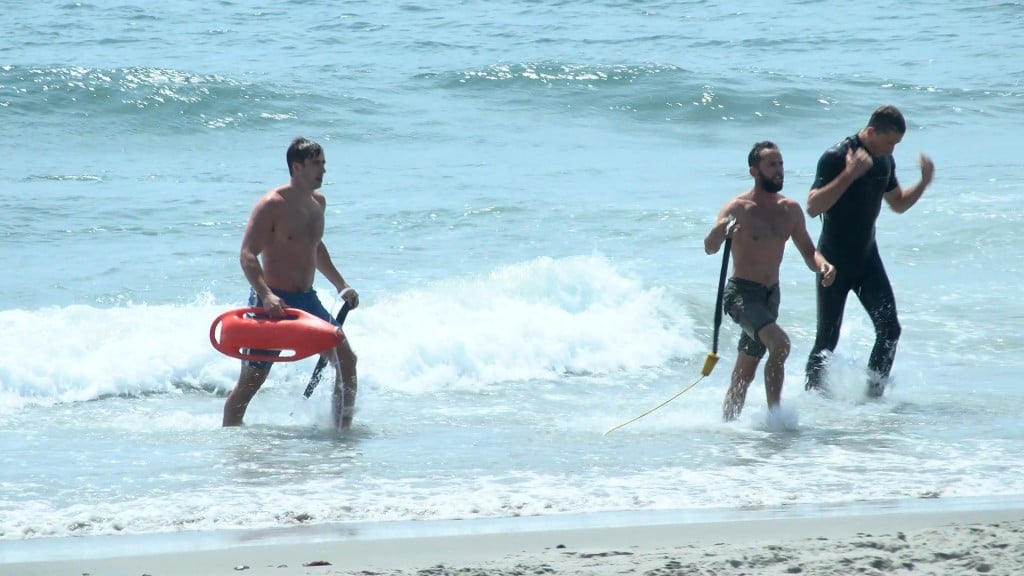 NARRAGANSETT, R.I. (WLNE) — The Rhode Island Department of Environmental Management is hoping to recruit additional lifeguards for the rest of the summer and held a training session Monday to certify more guards.
"All throughout Rhode Island there has been a shortage," said Tom Rosa with the DEM. "This test is an effort to try and get more guards on the beaches and make sure all our areas are protected."
The DEM says the coronavirus pandemic greatly impacted the number of beach-certified lifeguards this year.
On Monday, dozens of cadets completed surfboard rescues and torp and reel rescues at Scarborough State Beach as part of their training.
The DEM says they recruit 153 lifeguards each summer. This year, they only have 126 spots filled.
The average age of a beach lifeguard in Rhode Island is 18-24.
"The beaches are going to be protected we're not too concerned about that," Rosa said regarding the lifeguard shortage.
"It's just the size of the protected swim areas are probably going to be reduced at a lot of locations," he explained.