RI Department of Health employee tests positive for COVID-19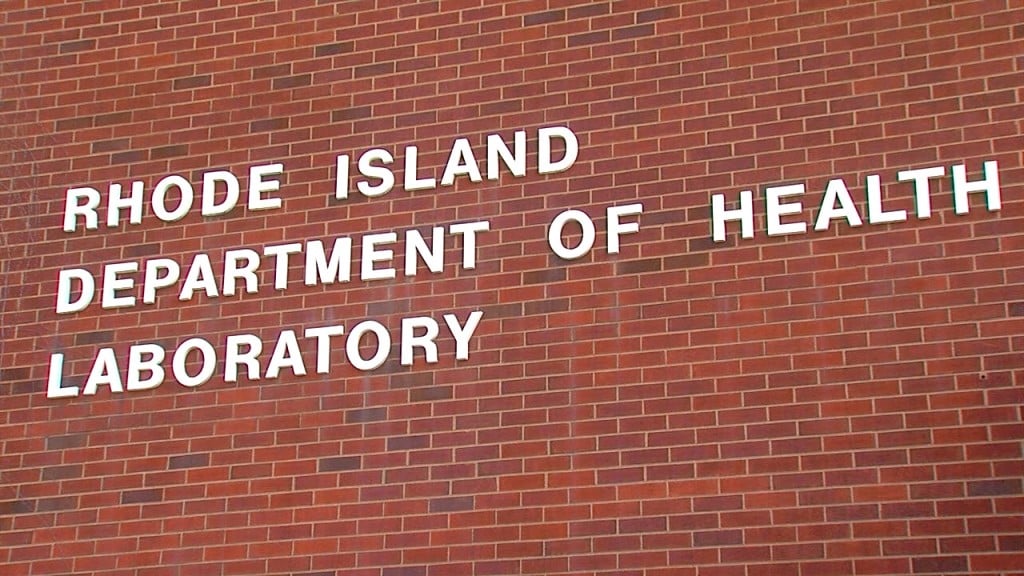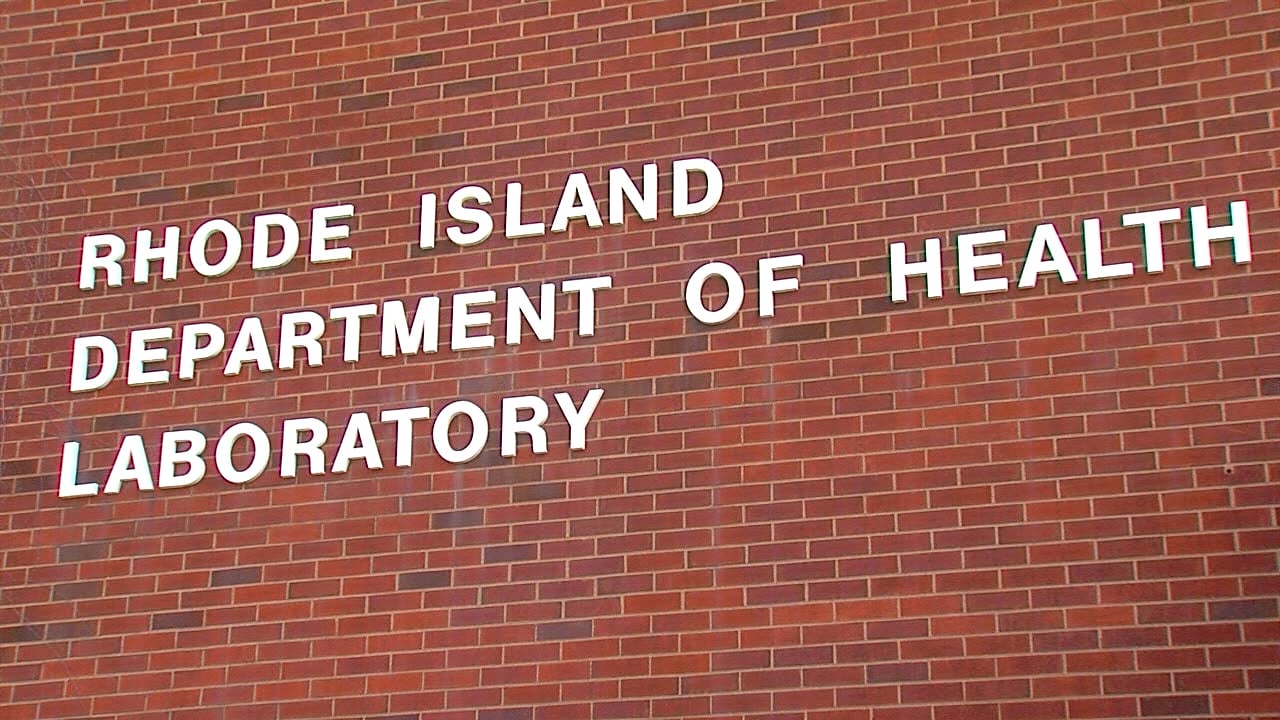 PROVIDENCE, RI (WLNE) – An employee at the Rhode Island Department of Health (RIDOH) has tested positive for COVID-19, according to a spokesperson.
"It is believed that this person was exposed to the virus that causes COVID-19 through domestic travel to another state," RIDOH spokesman Joseph Wendelken said. "We have completed thorough contact tracing on this individual and have determined that there were no exposures of concern in the building."
Wendelken added that there isn't believed to be any risk of transmission to anyone in the building from this individual's case.
The RIDOH employee was not involved in the COVID-19 response, Wendelken said.