RI DHS closes Pawtucket office after potential COVID-19 exposure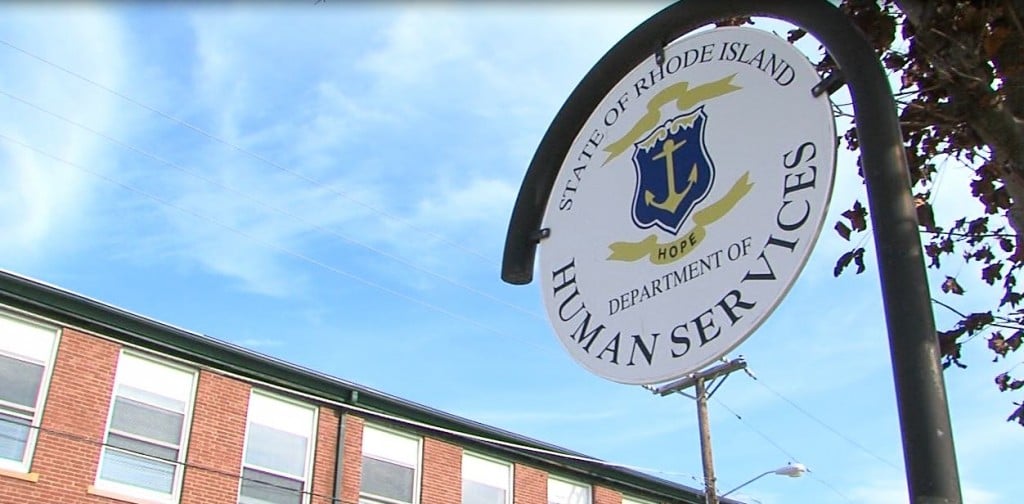 PAWTUCKET, RI (WLNE) – The Rhode Island Department of Human Services says they've decided to close its Pawtucket office on Roosevelt Avenue due to a potential COVID-19 exposure to staff.
The Department of Human Services (DHS) says the decision to temporarily close its Pawtucket office came after they consulted with state health officials.
Based upon the discussions with the Rhode Island Department of Health (RIDOH), DHS says they had reason to believe that a 'sizeable number' of staff at the office may need to quarantine due to potential exposure to COVID-19.
DHS said they sent staff home early Thursday until further notice and will be conducting a deep clean of the office.
The office has been closed to the public since March 17, according to DHS.