RI District Court initiates volunteer lawyer program for evictions cases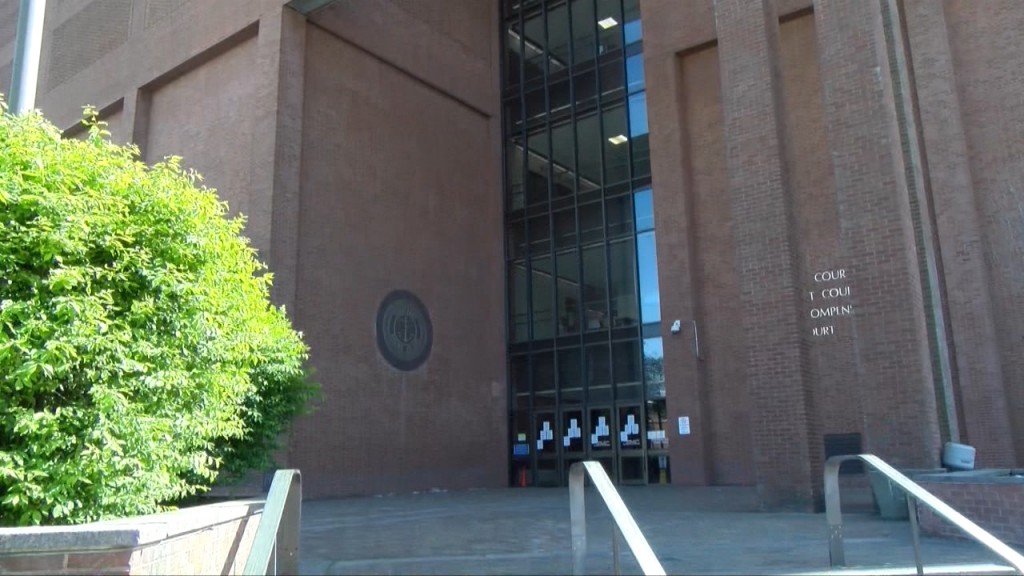 PROVIDENCE, RI (WLNE) – The Rhode Island District Court will begin a volunteer lawyer program to assist the court with eviction cases.
The program's goal is to provide tenants facing eviction with legal advice at the courthouse.
The volunteer lawyers will be asked to provide advice on negotiating payment plans, move-out dates, or other tenancy matters just prior to their District Court hearings.
With this format, the volunteer lawyers will be able to assist many tenants during a half-day shift at the courthouse, a spokesperson said in a statement.
The program was created due to the courts anticipating a surge in evictions cases in early September as pandemic-related benefits and assistance will expire.
"While many landlords have an attorney, the vast majority of tenants facing eviction are not represented by a lawyer, which was true even before the pandemic," Chief Judge Jeanne E. LaFazia said.
Lawyers interested in volunteering for the program should contact the judicial officer
assigned to the tenancy and eviction calendars in the respective counties:
Providence County: Associate Judge Christopher Smith (csmith@courts.ri.gov)
Kent County: Associate Judge Melissa DuBose (mdubose@courts.ri.gov)
Newport County: Associate Judge Colleen Hastings (chastings@courts.ri.gov)
Washington County: Associate Judge James Caruolo (jcaruolo@courts.ri.gov) (*effective September 8, 2020*)