RI DOH Confirms First Presumptive Positive Coronavirus Case in State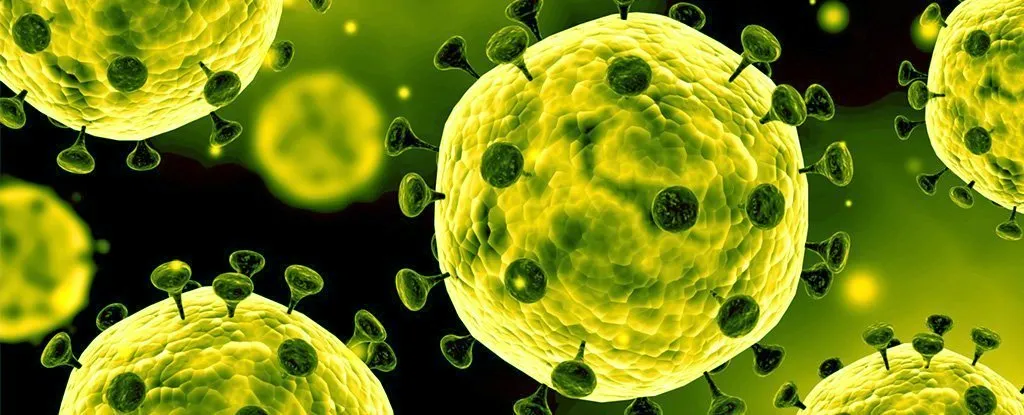 By, Nicholas Pappadia
Email: news@abc6.com
Twitter: @ABC6
PROVIDENCE, R.I. – The Rhode Island Department of Health is announcing the state's first presumptive case of coronavirus.
The person is in their 40s and had traveled to Italy in mid-February. RIDOH is coordinating closely with the hospital where this person is currently being treated and all infection control protocols are being followed.
RIDOH is working closely with the hospital where this person is being treated. All treatment and infection protocols are being followed.
Outreach to the people who were in direct contact with this individual has already begun, with extensive efforts underway to ensure that they undergo a period of 14 days of self-monitoring for symptoms at home with public health supervision (quarantine).
As long as anyone exposed to the individual does not have symptoms outside of their home setting, the virus cannot spread to other people in the community.
This individual's immediate family members have been self-quarantining at home since it was determined that, based on this person's travel history and symptoms, the individual met the criteria to be evaluated for COVID-19.
The Centers for Disease Control and Prevention (CDC) is managing contact tracing for people on this person's return flight to the United States.
This individual had limited travel in Rhode Island since returning from Italy. This person had not returned to their place of work since returning from Italy.
More information to follow after an 11:45 a.m. media conference with Governor M. Raimondo and Director of Health Nicole Alexander-Scott, MD, MPH.
For coronavirus protocols, click here.
©ABC6/WLNE