RI DUI Task Force arrests 26 overnight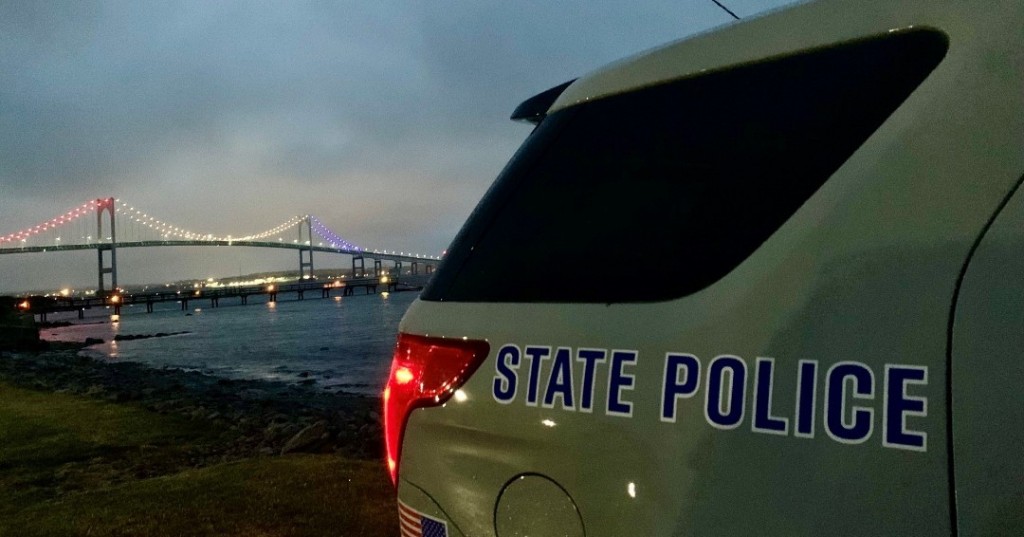 PROVIDENCE, R.I. (WLNE)- The Rhode Island DUI Task Force made 26 alcohol related arrests overnight, ahead of Thanksgiving.
The DUI Task Force was deployed during the hours between 7 p.m. and 3 a.m.
Members of the Rhode Island State Police, local police departments, RIDOT, and the Attorney General's office are all part of the DUI Task Force.
The efforts from law enforcement will continue throughout the holiday weekend.