RI Eats: Nick's on Westminster in Providence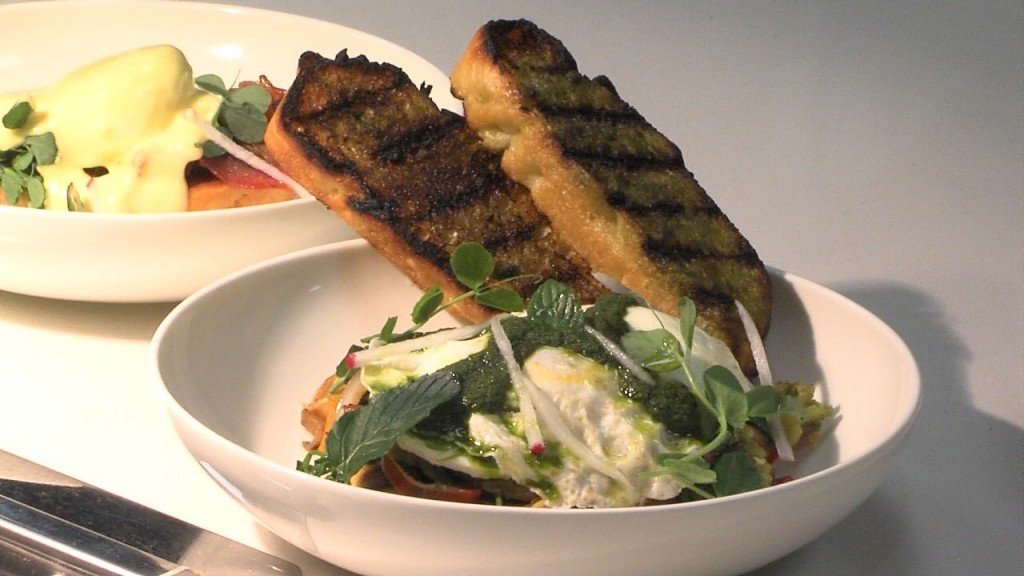 PROVIDENCE, R.I. (WLNE) — It all began in 2002 with a former diner–long owned by a guy named Nick–on Broadway in Providence. A 24-year-old chef Derek Wagner bought it, with what was then a novel concept.
"This idea to create this three-meal-a-day, more farm-to-table, fresh," said Wagner.
Nick's quickly exploded in popularity, drawing celebrities as well as crowds of locals.
"One guest at a time, just trying to really make people's day and just every bite, every interaction, just authentic. Hopefully really authentic, really delicious and fun, and I think it just resonated with people," said Wagner.
17 years later, Wagner is expanding that brand downtown, with Nick's on Westminster.
"There's this incredible revitalization down here on Westminster Street, which is something that prompted me to take this leap of faith," said Wagner.
The space on Westminster is much larger, boasting a coffee shop, bar and sit-down restaurant in one.
"So spatially what I wanted to do was create something that was a little bit of everything for everybody," said Wagner.
As for the menu, Wagner said, "One of the things I wanted to is create a menu that had parallels and felt like it was a Nick's experience, but also had some new offerings."
We tried some of Nick's breakfast offerings, which include a riff on huevos rancheros–with black beans, tomatoes, chilis, onions and garlic, along with eggs and salsa. There's also a hearty breakfast sandwich made with honey-and-chili-glazed chicken, egg and Vermont cheddar. Nick's eggs Benedict has a bit of a twist, served on their house buttermilk biscuits. Then there's the fresh veggie and eggs dish, featuring local seasonal vegetables.
Nick's on Westminster is open seven days a week. They serve breakfast, lunch and dinner as well as brunch on the weekend.
© WLNE-TV / ABC6 2019