RI Eats: The Shanty in Warwick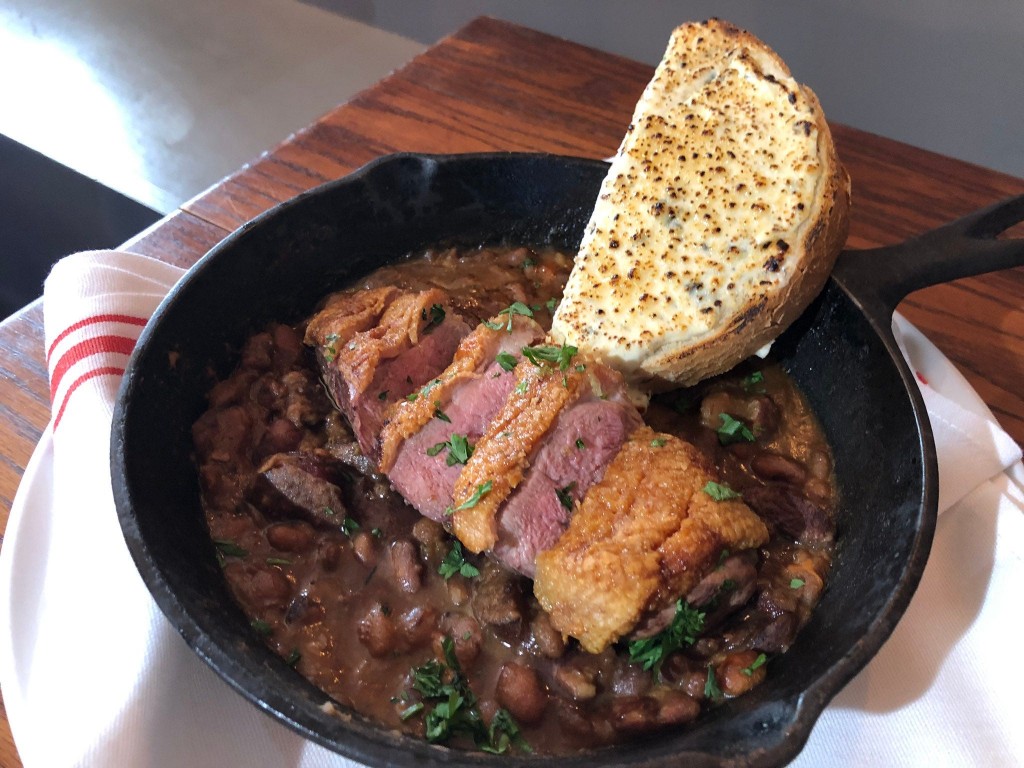 WARWICK, R.I. (WLNE) — Don't be deceived by The Shanty's humble name or unassuming exterior.
"It's got a great bar scene, it's got really good food, and it's bringing in a new crowd for Warwick," said Kristen Adamo of the Providence-Warwick Convention & Visitors Bureau.
Opened in 2014, the cozy eatery is a natural progression for owner Kara Sheridan, who started washing dishes in restaurants at 16, studied at Johnson & Wales University, before managing several restaurants–including one in Alaska.
"So I managed this restaurant called Jack Sprat. And it was just this family atmosphere that put a really big focus on great food," said Sheridan.
She was inspired to bring that small-scale simplicity, coupled with big flavor and a comfy vibe, back to Rhode Island.
"When I bought the building I fell in love with immediately. It is very charming and small and quaint, and I was like I can do something with this. But it needed about everything, so hence the name The Shanty," said Sheridan.
She spruced it up, modifying the church-pew booths, adding a stripped-down chandelier and opening up the bar area.
"I think we've been compared to Cheers a bunch of times. People come in and they know the person across the bar, that's been nice," said Sheridan.
As for the menu, head chef Sean McDermott describes it as "comfort food with a twist."
The dishes here are unpretentious, though not quite your Grandma's cooking. From a modern twist on the TV dinner to some innovative wing flavors, McDermott changes things up each season with a focus on local ingredients.
"The produce comes from fresh local companies. In the summer we have a garden that grows fresh produce for us. The coffee is a local company that's roasted in Pawtucket," said McDermott.
Among the featured offerings, a burger inspired by the west-coast sensation In-N-Out Burger, salmon cakes and the crescent duckling–a fresh take on a classic French cassoulet.
The Shanty is open seven days a week for dinner, as well as for brunch on the weekends.
© WLNE-TV / ABC 6 2020