RI education commissioner reviewing transgender guidance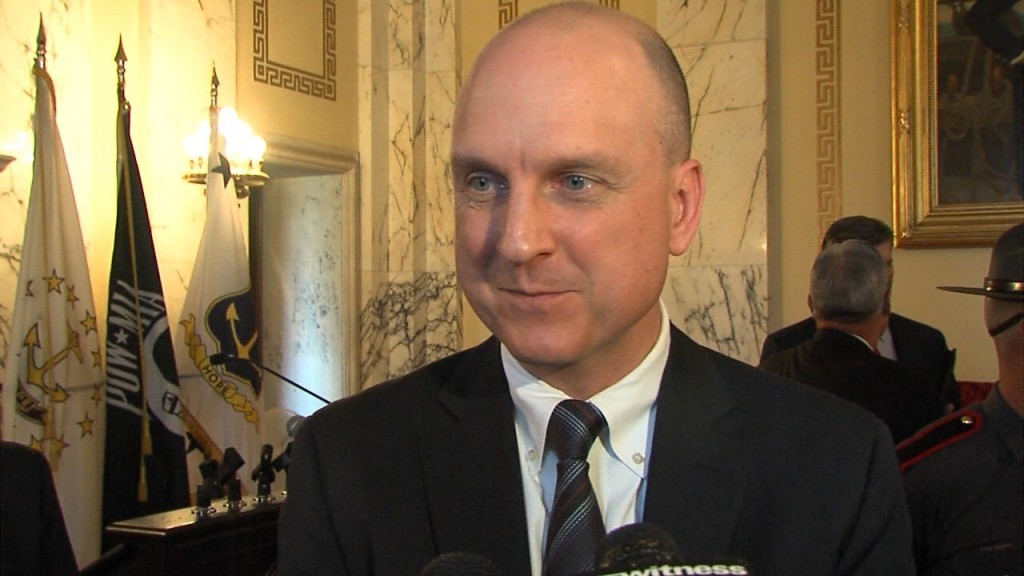 By The Associated Press
news@abc6.com
PROVIDENCE, R.I. (AP) _ Rhode Island's education commissioner says his office is conducting a review after the Obama administration's recent directive on transgender students.
Federal authorities last week said public schools must permit transgender students to use bathrooms and locker rooms consistent with their gender identity.
Commissioner Ken Wagner said in a statement released Wednesday that the board of education already has a policy of nondiscrimination on the basis of gender identity and has been developing guidance for schools.
In light of the federal guidance, he says his office will conduct a review to see if it needs to clarify the state guidance.
Wagner says he plans to submit both the federal and state guidance to the Council on Elementary and Secondary Education next month for the council to review and discuss.
(C) The Associated Press 2016