RI election officials report few problems at polls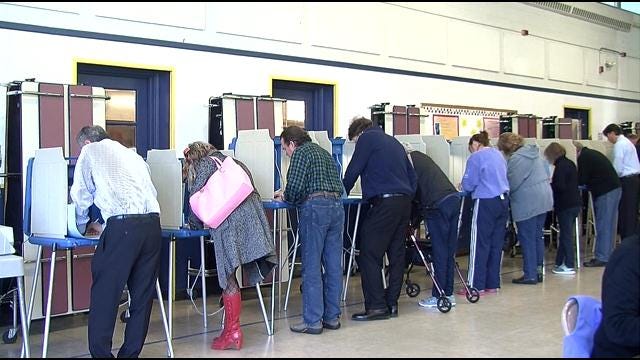 By News Staff
The Associated Press
Rhode Island elections officials are reporting few problems at the polls, and turnout is brisk in some areas of Providence, which has a hot mayoral contest.
Robert Kando of the state Board of Elections says there have been only minor problems. One machine malfunctioned in South Kingstown but the problem was fixed.
Kathy Placencia, administrator of elections at the Providence Board of Canvassers, says turnout was around 23 percent in some precincts in Providence as of mid-afternoon Tuesday. Others were at around 10 to 15 percent.
She says turnout was highest on the East Side, but she expects it to increase in other neighborhoods after work.
Elsewhere in Rhode Island, the secretary of state's office also reports that voting is going smoothly and there have been few calls or complaints.
(C) WLNE-TV 2014