Rhode Islanders offer congratulations to the royal family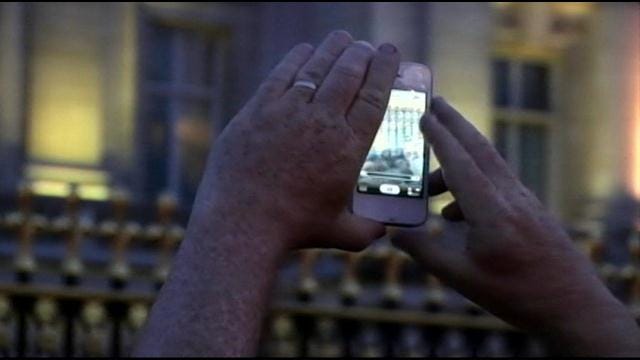 By: Melissa Toupin
The birth of the royal baby is generating lots of excitement here in Southern New England. This morning Rhode Islanders, and the rest of the world, are waiting for their first glimpse at the future king, a healthy baby boy.
New Dad, Prince William, was with his wife throughout the entire birth. The new bundle of joy was born at the very same hospital where he was presented to the world 31 years ago.
People around here are offering their congratulations to the Duke and Duchess of Cambridge.
"I wish them the best in life. God bless them," said one North Providence resident.
No name has been announced for the baby, who is third in line to the throne, but plenty of people have suggestions.
"I hope they name him Henry after King Henry!" said another woman.
"I could care less. It's in England," said one man.
The happy couple is expected to bring their new bundle of joy home to Kensington Palace where later this week he will meet his great grandmother, the Queen.
Many people we spoke to also mentioned Princess Diana, saying they wish she had been there to meet her grandson.
(C) WLNE-TV 2013