RI faces $67 Million budget gap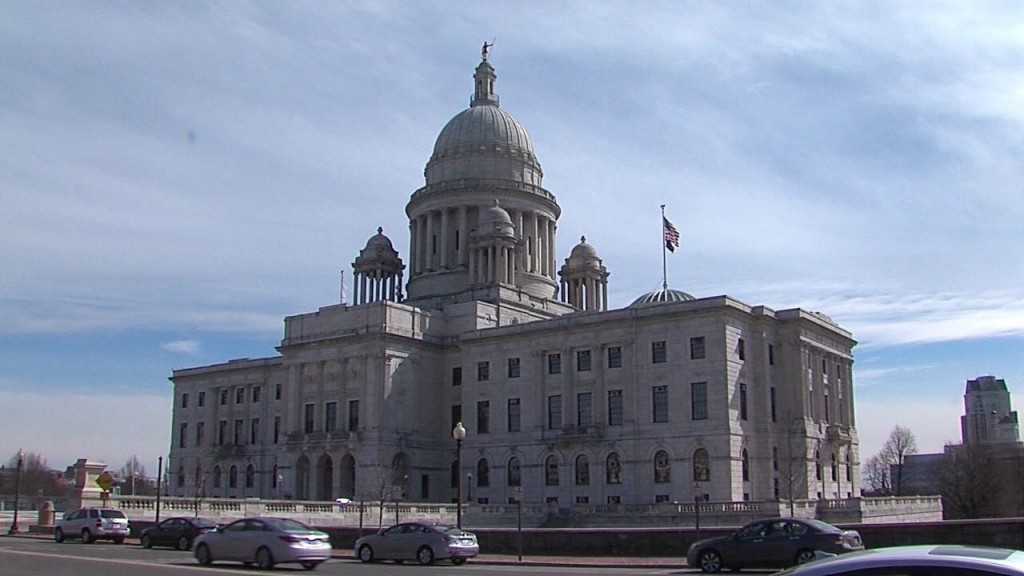 By: The Associated Press
Email: News@abc6.com
Finance officials say Rhode Island lawmakers are facing an estimated $67 million budget hole for the coming fiscal year due largely to higher Medicaid costs and unbudgeted state employee pay increases. The House fiscal staff presented the figures to the Finance Committee Tuesday.
Factored in is $27.7 million for public-employee contracts including pay raises negotiated by the Chafee administration. The state's largest public-sector union has ratified the contract. Another one rejected it Monday.
Expanded human services caseloads, including Medicaid, are projected to cost $33.4 million more combined this year and next.
Meanwhile, revenue is expected to be $16.2 million less this year than projected in November and $4.8 million more next year. Lottery revenue is down considerably from earlier estimates.
Gov. Lincoln Chafee in January proposed an $8.5 billion budget.
(C) WLNE-TV/ ASSOCIATED PRESS 2014