RI Family Court holds event for National Adoption Day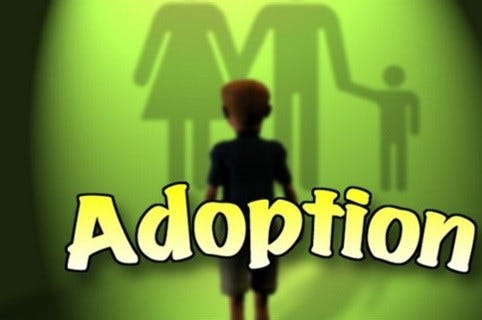 By The Associated Press
news@abc6.com
PROVIDENCE, R.I. (AP) _ Rhode Island's Family Court has finalized 27 adoptions with 23 families for National Adoption Day.
The court says it hosted its 12th annual event on Saturday to coincide with events held across the nation to raise awareness about the adoption process and the large number of children available for adoption.
The court finalized the adoptions at the Garrahy Judicial Complex during the event titled "I am home," a celebration of adoption and foster care.
More than 250 people attended, including Democrats Gov. Gina Raimondo and U.S. Rep. David Cicilline.
The family court's chief judge says the Thanksgiving season is a perfect time of year to give thanks for these wonderful children and special families completing the adoption process.
Several community groups and agencies sponsored the event.
(c) The Associated Press / WLNE-TV 2015