RI Family Court to hold remote hearings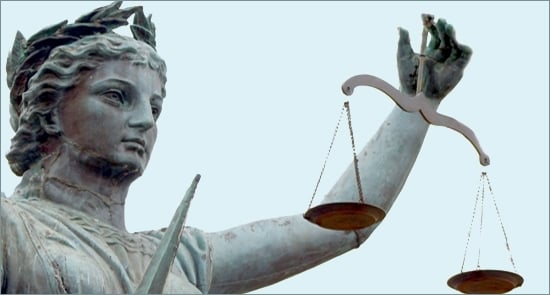 PROVIDENCE, R.I. (WLNE)– Rhode Island Family Court will hold remote proceedings on two nights beginning this Thursday, the Rhode Island Judiciary announced today.
Nine uncontested divorces will be presided over by Chief Judge Michael B. Forte beginning at 6:30 p.m. on August 6, and another nine at the same time on August 20.
The proceedings can be streamed by the public on Forte's YouTube channel.
Forte said the idea developed out of a large backlog of cases.
"When I learned in early July that the earliest a couple could get a hearing on an uncontested divorce was November, that was unacceptable," Forte said. "We want to address the backlog, but we also want to take advantage of the remote hearing technology we have been using since this past spring and provide hearings during evening or non-working hours that are more convenient for many people."
The entire proceedings will be conducted remotely, with the judge holding court from home and the litigants testifying from their home or office.
Forte said he plans to access the program's effectiveness after the second session.
©WLNE-TV/ABC6 2020