RI Foundation awards $500,000 in grants for animal welfare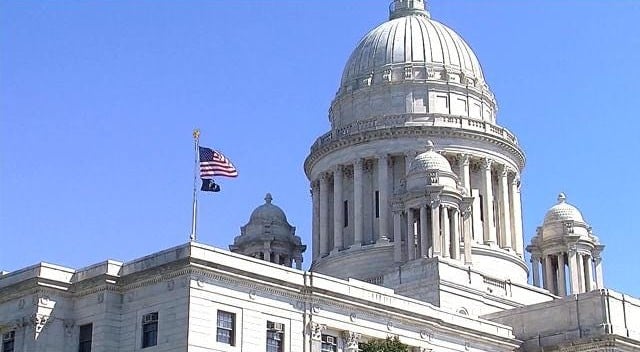 PROVIDENCE, R.I. (WLNE) – The Rhode Island foundation has announced this Thursday morning that it has awarded $500,000 in grants to animal welfare programs across Rhode Island. The funding will be used for various things, including low-cost vet care for pets of low-income households, and preparing animals for adoption and wildlife rehabilitation.
"The generosity of our donors and the commitment of our grantee partners is expanding humane education, increasing care options for shelter animals and pets owned by low-income households, and improving the quality of animal care in Rhode Island," said Adrian Bonéy, who oversees the Foundation's Program for Animal Welfare (PAW). "Their work is producing innovation, new approaches to animal welfare and increasing the number of animals receiving direct care across Rhode Island."
The largest recipient is the Potter League for Animals, who received $100,000. $20,000 is going to veterinary care at its Animal Resource and Adoption Center in Middletown, $10,000 for humane education in Newport County, $30,000 to subsidize surgeries and transportation at its Spay and Neuter Clinic in Warwick and $40,000 to purchase medical supplies for its Pets In Need clinic in East Providence.
"We believe that by supporting the most vulnerable pet owners, they, in turn, are not forced to make difficult decisions about paying for veterinary care over other necessities. These programs keep families whole by providing pet food, temporary housing, veterinary care, behavior advice, and other essentials that keep pets out of shelters," said Potter CEO Brad Shear.
Other recipients include the Rhode Island Society for the Prevention of Cruelty to Animals in East Providence, who got $34,000 to help illness and emergency care, vaccination clinics and animal control training, as well as the Providence Animal Rescue League, who received $15,000 to support vaccine and microchipping clinics, and veterinary care for surrendered animals; and the Wildlife Rehabilitators Association of Rhode Island in North Kingstown, which received $28,000 to purchase a portable x-ray machine for its clinic.