RI Foundation & McKee Administration award $5.4 million in COVID-19 aid to over 160 non-profits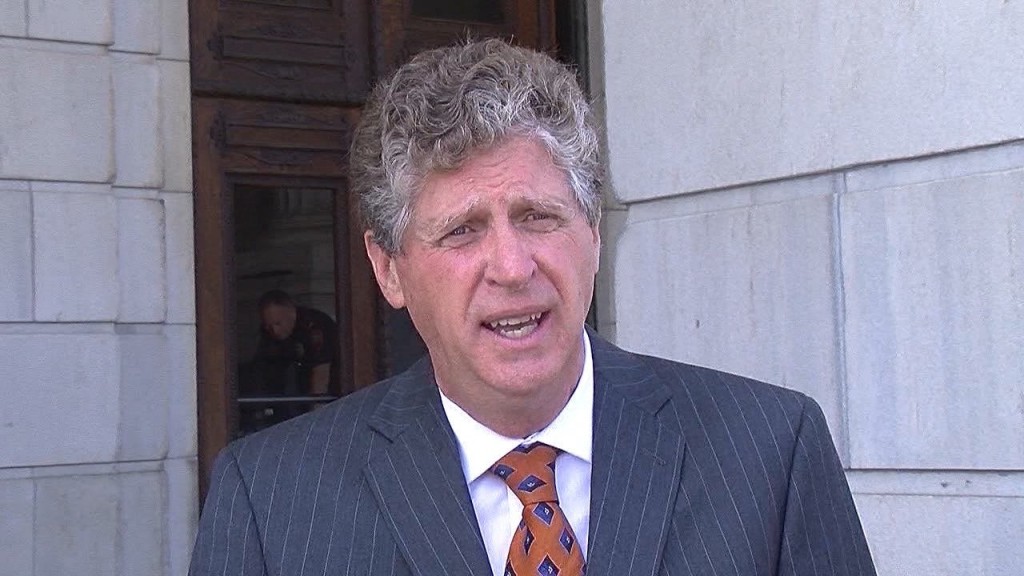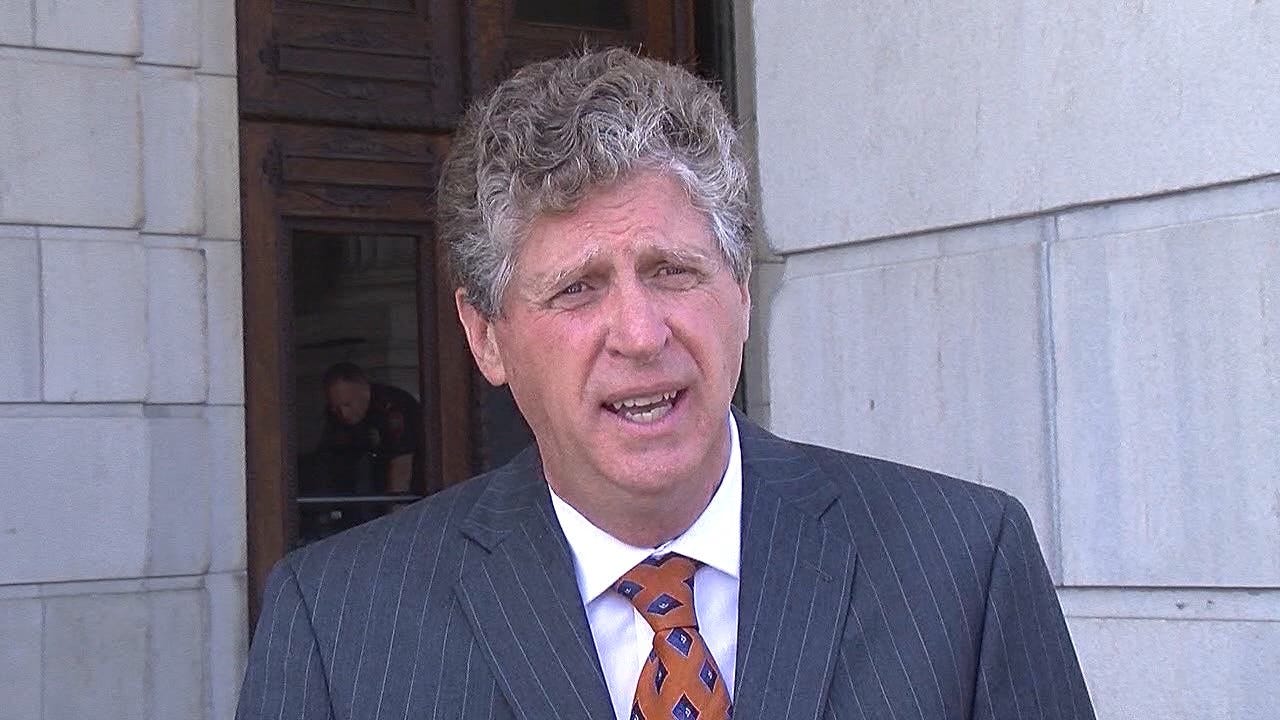 PROVIDENCE, R.I. (WLNE) – Earlier this Thursday, the Rhode Island Foundation announced the awarding of $5.4 million in federal CARES act funding for COVID-19 relief to more than 160 non-profits around the state. These grants will cover housing, health services, job training, food pantries, child care, and more.
"We are getting these grants to the nonprofits that are doing the boots-on-the-ground work that Rhode Islanders have been depending on since the pandemic began. This funding will keep these essential partners going as they continue to respond to the needs of their communities," said Neil D. Steinberg, the Foundation's president and CEO. "We are appreciative of the Governor, legislative leaders and the state's Congressional delegation for their unfailing dedication to providing the resources that support Rhode Island's safety net in times of crisis."
 The RI Non-profit support fund was partially established by Governor Dan McKee through the RI Pandemic Recovery Office and the Foundation. The grants average to more than $32,000 and target services that directly respond to COVID-19's impact.
"I am pleased to see these grants go to nonprofits that serve their communities in a number of ways," said Governor McKee. "I know this funding is invaluable to these organizations that have overcome incredible challenges throughout this pandemic, and I'm grateful that they continue to step up to the plate for Rhode Islanders. I thank the Rhode Island Foundation, our community partners, and all who played a role in securing and administering this funding."
The entire list of supported non-profits can be found here on the RI Foundations website.