RI Gas Prices Down This Week in May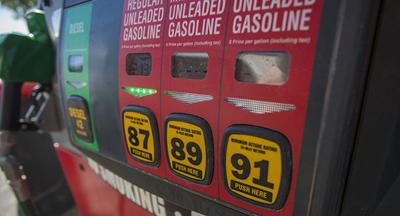 PROVIDENCE, R.I (WLNE) – According to AAA Northeast, gas prices in the Ocean State are down three cents this week.
According to AAA' Northeast's May 11 survey of prices in R.I, regular unleaded is averaging at $1.93 per gallon.
A year ago at this time, the average price in Rhode Island was $2.86 per gallon.
"Pump prices are fluctuating throughout the country as demand increases and gasoline stocks decrease. The boost in demand continues to push pump prices up around the country, as more states re-open businesses. Motorists in the Great Lakes, Central, South, and Southeast states are seeing the most volatility at the pump," said Lloyd Albert, Senior Vice President of AAA Public and Government Affairs.
Rhode Island's price is nin cents higher than the national average of $1.84.
©WLNE-TV/ABC6