RI gas prices up 11 cents per gallon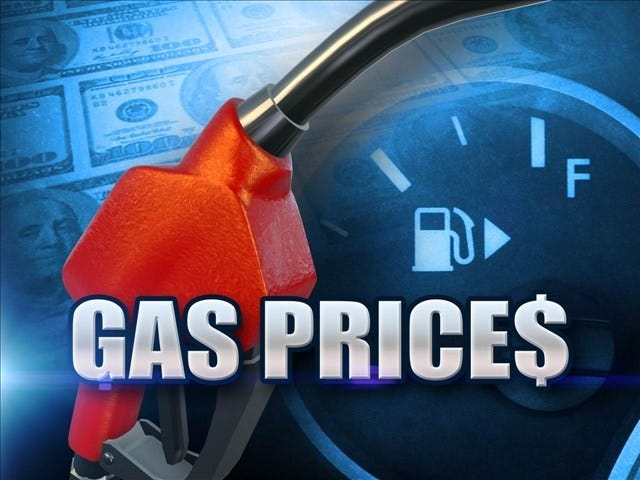 By The Associated Press
PROVIDENCE, R.I. (AP) _ The cost of a gallon of gas in Rhode Island has increased for the first time in six weeks.
AAA Northeast reports Monday that self-serve, regular is up to an average of $2.47 per gallon, an increase of 11 cents in the past week.
That price is 7 cents higher than a month ago but $1.17 lower than the same time a year ago. The price is a penny per gallon more than the national average.
AAA found self-serve, regular gas selling for as low as $2.35 per gallon and as high as $2.69 in Rhode Island.
© The Associated Press / WLNE-TV 2015