RI gas prices up again, but just by 1 cent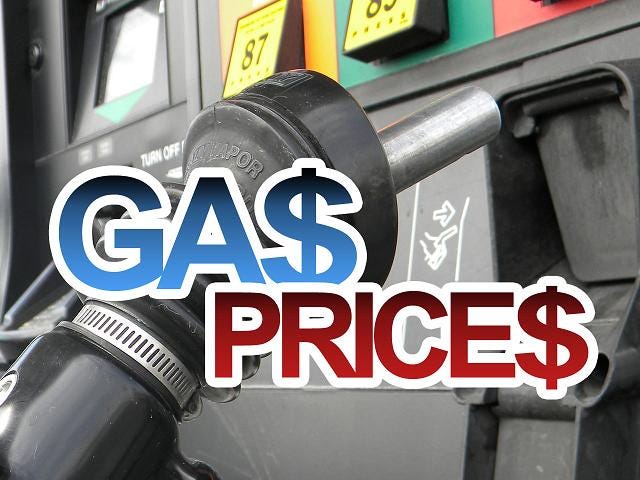 PROVIDENCE, R.I. (AP) – Gas prices in Rhode Island have climbed a penny, the first increase in more than a month.
AAA Southern New England said Monday the average price of a gallon of regular unleaded gasoline in the Ocean State is $3.55.
That's up a penny from last week and marks the first increase since Sept. 12.
The national average is nine cents more, or $3.46 a gallon.
A year ago, the price of regular unleaded in Rhode Island was $2.84.
(Copyright 2011 by The Associated Press. All Rights Reserved.)