RI General Assembly reminds the public about written testimony amid Coronavirus concerns
Rhode Island's General Assembly is reminding the public that they can submit written testimony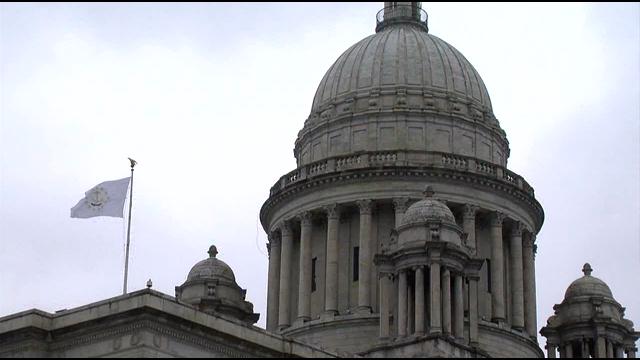 PROVIDENCE, RI (WLNE) – Rhode Island's General Assembly is reminding the public that they can submit written testimony in light of the growing concerns surrounding the Coronavirus.
A press release sent out on Monday said that both the House and Senate are continuing business as usual, but those who wish may submit written testimony to avoid the crowded State House.
Written testimony submitted on any bill is sent out to all members of the committee that is hearing the bill. It also becomes part of public record of the bill just like spoken testimony, the press release said.
In the Senate, written testimony for any bill being heard before any committee must be emailed to slegislation@rilegislature.gov.
In the house, written testimony should be emailed to the clerk of the committee that is hearing the bill. That email address can be found on the committee posting when the bill's scheduled hearing is posted.
Hearings for certain bills can be found on the General Assembly's website.
ABC6 has a full list of Coronavirus related stories that we have recently covered. That list is constantly updated with our local and national coverage on COVID-19 as well as helpful resources.