RI gets $22.5M to help people pay winter heating bills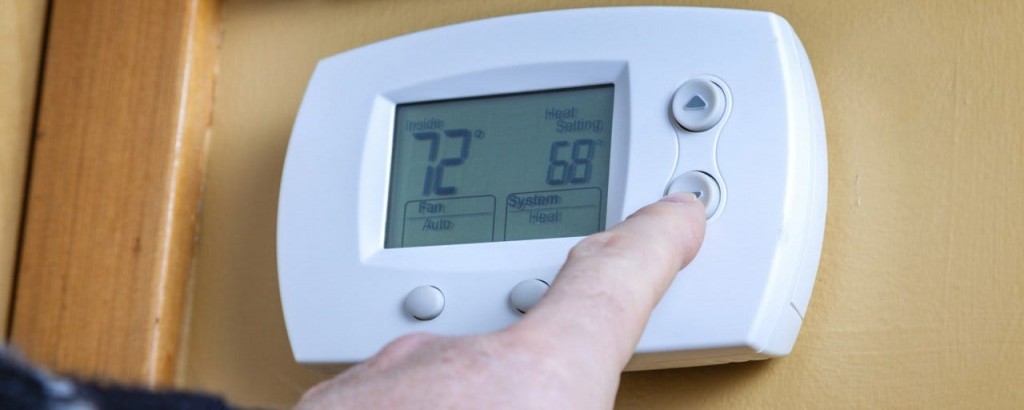 By: The Associated Press
news@abc6.com
PROVIDENCE, R.I. (AP) _ Rhode Island is getting $22.5 million from a federal program that helps low-income families and seniors pay their winter heating bills.
U.S. Sen. Jack Reed announced that the White House is releasing $3 billion in low-income heating assistance funds under the fiscal 2017 continuing resolution that extended government funding.
The Rhode Island Democrat says Rhode Island is slated to get $22.5 million of that money through the Low Income Home Energy Assistance Program.
About 35,000 Rhode Island residents received assistance through the program last year.
Reed encourages people to sign up early by contacting the state Department of Human Services or a local Community Action Agency. Eligibility is based on income, family size and availability of resources.
Reed says the program is an important lifeline that keeps vulnerable families safe.
© The Associated Press WLNE-TV 2016