RI GOP files ethics complaint over Raimondo hiring ex-rep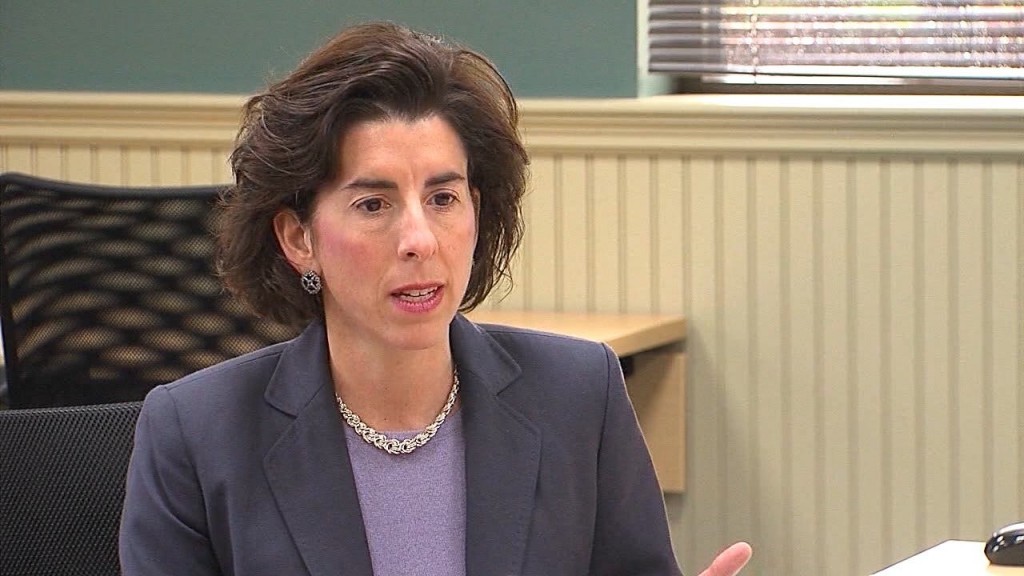 By The Associated Press
news@abc6.com
PROVIDENCE, R.I. (AP) _ The Rhode Island Republican Party says it has filed a complaint with the state Ethics Commission over the administration's hiring of a former state representative.
Chairman Brandon Bell says he lodged the complaint Wednesday.
Gov. Gina Raimondo hired former Rep. Donald Lally Jr. for her staff in July, then loaned him to the Department of Business Regulation to work as a liaison to businesses. Lally resigned from office in March.
State law prohibits state elected officials from accepting a job with a state agency for one year after leaving office. The revolving door rule has an exception for senior policymakers on the governor's staff.
The Ethics Commission has a similar rule, but is stricter and doesn't contain the same exception.
© The Associated Press/WLNE-TV 2015