RI GOP forms volunteer force to help candidates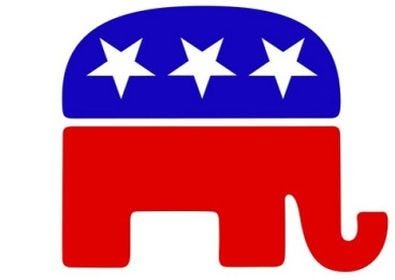 PROVIDENCE, R.I. (AP) – Rhode Island's Republican Party has launched what it calls a "strike force" of volunteers who will assist GOP candidates running for the General Assembly this year.
Michael Napolitano is a co-chair of the effort and the Lincoln Republican Town Committee chairman. He calls the volunteers a grassroots army tasked with supporting Republican candidates running for seats in the General Assembly.
Democrats outnumber Republicans 94-18 in the House and Senate. Napolitano says 70 people are taking part so far and that twice as many are expected to be involved by the summer. Volunteers include local party chairs and others who have worked on political campaigns.
The state Republican Party says it is actively recruiting candidates to run and helping raise funds.