RI Gov. Chafee in DC for governors' meeting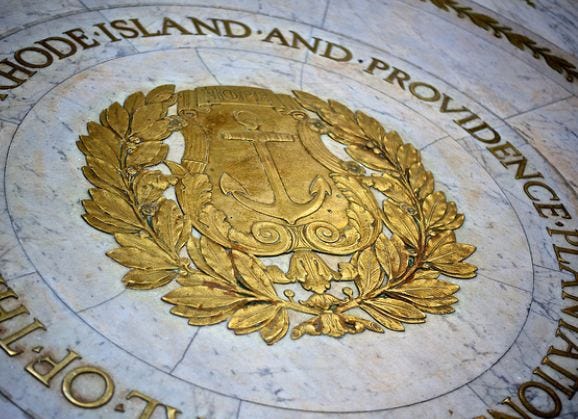 By News Staff
Twitter: www.twitter.com/abc6
PROVIDENCE, R.I. (AP) – Rhode Island's governor is in Washington D.C. this weekend to attend the winter gathering of the National Governors Association.
The annual summit began Friday and runs through Monday. Gov. Lincoln Chafee is scheduled to attend the gathering beginning on Saturday.
On Monday the independent governor will be the beneficiary at a fundraiser to be hosted by U.S. Sens. Jack Reed and Sheldon Whitehouse, U.S. Reps. Jim Langevin and David Cicilline together with former congressman Patrick Kennedy.