RI Gov. urges caution during weekend storm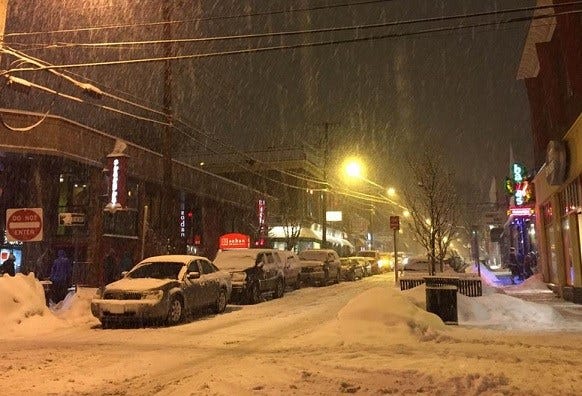 By: ABC6 News Staff
news@abc6.com
@abc6
Rhode Island's Governor is urging drivers to get home by midnight Saturday and to stay put. The state is expecting severe temperatures and high winds in addition to snow. Gina Raimondo says people should plan to stay off so plows and public safety officials can do their jobs.
The Governor is coordinating closely with state agencies, National Grid and the Red Cross to monitor the storm.
High winds and extremely cold temperatures will make clearing the roads more difficult than normal. Across the state, Rhode Islanders are reminded to observe parking bans and prepare for possible bridge closures.
No travel ban has been put in place.
© WLNE-TV 2015