RI Governor for a day essay contest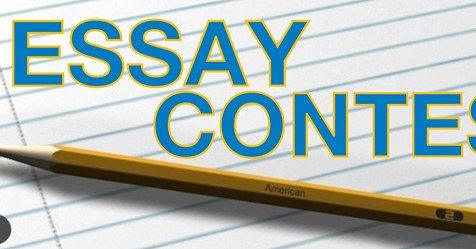 Email: news@abc6.com
Twitter: @ABC6
PROVIDENCE, R.I. (WLNE) – March is Women's History month and Governor Gina M. Raimondo is holding an essay contest to be R.I. Governor for a day.
Gov. Raimondo stated, "In the past few years, I've been so encouraged to see more young people engaging in democracy and more women holding public office than ever before. Despite that progress, we have a long way to go. Women still make up less than a quarter of representatives in Congress and there are only nine female governors."
The Governor wants to give young girls a chance in seeing themselves as part of our government, and is asking Rhode Island girls in 5th to 8th grade:
"What would you do if you were Rhode Island's Governor for a Day?"
Girls interested in applying should apply by March 16, 2020, and in 400 words or less or in a 1 – 2-minute video answer this question.
The Governor wishes the best of luck to all applicants.
For more questions regarding submission, click here.
See Governor Raimondo's Facebook message here.