RI governor to order flags lowered for Cianci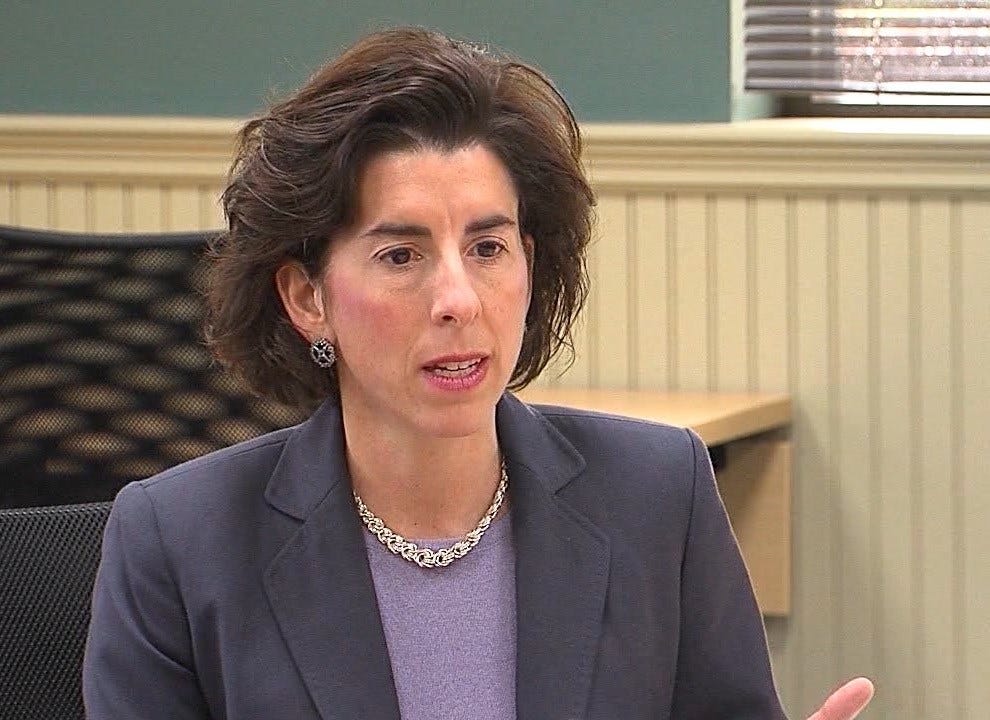 By The Associated Press
news@abc6.com
Gov. Gina Raimondo is reversing position and ordering flags in Rhode Island to be flown at half-staff for former Providence Mayor Buddy Cianci.
Cianci died Thursday. He was the city's longest-serving mayor but was forced from office twice due to criminal activity.
The Democratic governor said on Thursday that flags would not be lowered statewide. She said the city was lowering them, and that was a more appropriate place.
On Friday, she said she reconsidered.
Her spokeswoman says Rhode Island flags will be lowered out of respect for the office Cianci held for more than 21 years.
They will be lowered during Cianci's viewing and funeral service, which are due to take place Feb. 6-8.
(C) The Associated Press 2016