RI Governor to Tour Central Falls Businesses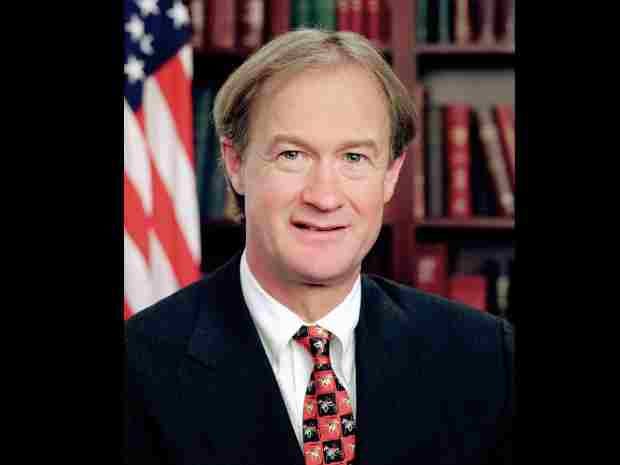 PROVIDENCE, R.I. (AP) – Gov. Lincoln Chafee is preparing to tour several businesses in Central Falls to highlight the determination of local entrepreneurs to succeed despite the city's recent
bankruptcy filing.
Chafee is scheduled to visit a travel agency, a dental practice and other establishments Wednesday afternoon to see how local business owners continue to operate despite the city's financial woes. The governor is touring the city at the invitation of Central Falls City Councilman James Diossa.
A state receiver filed for bankruptcy in federal court last month on behalf of Central Falls, saying there was no other way to return the city to solvency. The community center was closed and
retired public workers have had their pensions drastically cut.
(Copyright 2011 by The Associated Press. All Rights Reserved.)