RI gym teacher arrested for headbutting student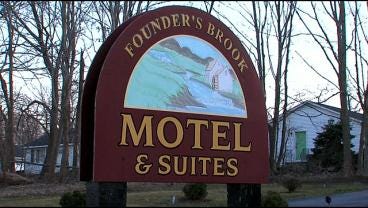 By: Alexandra Cowley
A Middletown
high school teacher is under investigation, accused of attacking a 17–year–old girl he was dating. 39–year–old Patrick Aylward teaches physical
education and health at the high school. Police say he turned himself in after an argument outside the Founder's Brook Motel in Portsmouth
last month, where officials say Aylward headbutted the girl.
Aylward is on paid leave from the school during the
investigation.