RI Hospital union nurses set to strike Monday as contract negotiations hit snag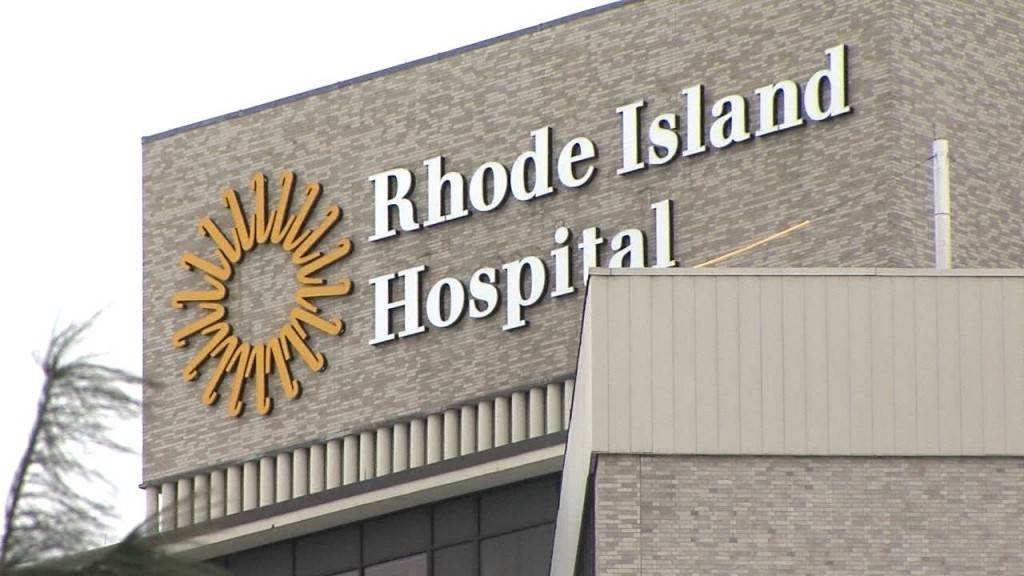 By: Rebecca Turco
Email: rturco@abc6.com
PROVIDENCE, R.I. – Nurses at Rhodes Island Hospital are moving ahead with their plans to strike next week over the hospital's proposed three-year contract.
The hospital had given the local chapter of the United Nurses and Allied Professionals (UNAP) until late Tuesday to change its mind, before hiring temporary workers for next week.
Rhodes Island Hospital Spokesperson Christina O'Reilly says that move is costing $10-million dollars – potentially more if the strike becomes lengthy. She says that money is no longer on the negotiation table because the hospital does't have a designated strike budget.
Linda McDonald, a nurse and the president of the local UNAP chapter, calls this a bully tactic. "We're not going to be intimidated or feel intimidated," she said.
The hospital's proposed contract includes a nearly 20-percent pay increase over three years for employees with ten years of experience or less and a six-percent 401K match. As it stands, the median annual compensation for a full-time NAP nurse, including benefits, was $113,971 last year, according to O'Reilly. She calls this "competitive."
"The hospital has a fiscal responsibility to its patients and to all of its employees to watch our bottom line," she explained. "That means that we pay people for the hard work that they do, but it also means that we have to make sure that we have margins that are sustainable."
UNAP argues those "margins" come at a cost, saying it's hard for the union to retain high-caliber staff. "This is a level one trauma center," McDonald said. "The skill of these workers, and the hospital would not deny this, is exceptional. They are doing more with less. They are tripling patients in trauma rooms."
UNAP workers plan to walk out from Rhodes Island Hospital at 3 p.m. Monday and will continue their picket until at least Friday. Right now there is no set date to return to the bargaining table, according to a NAP spokesperson.
© WLNE-TV 2018
——————————————————————–
CORRECTION: July 18, 2018
A quote about the nurses' work load was mistakenly attributed to a hospital spokesperson. The error has since been corrected.