RI Hospitals take precautions in light of Ebola outbreak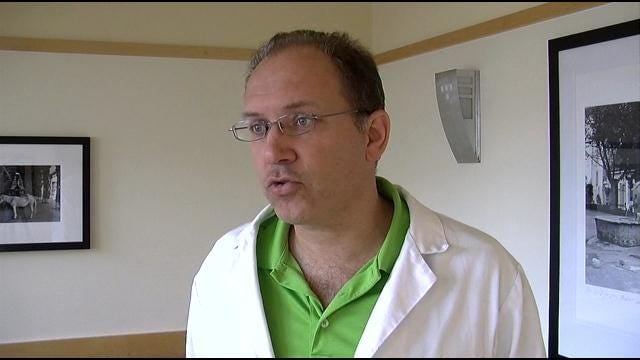 By: Dee DeQuattro
Email: ddequattro@abc6.com
Twitter: @deedequattro
Rhode Island Hospitals are taking extra pre-cautions in light of the massive Ebola outbreak.
The medical director of the e-r at Rhode Island Hospital says they have isolation plans in place if the disease does come to the hospital.
Doctors say the likelihood of that happening is slim but they aren't taking any chances.
"We are screening all of the patients who arrive for travel history and then doing further screening based on the symptoms that they present with, if those could be possibly infectious symptoms," said Dr. David Portelli of Rhode Island Hospital.
Rhode Island Hospital is in close contact with the department of health and the CDC to stay up to date with the latest information surrounding the outbreak.
(C) WLNE-TV 2014