RI House approves bill to designate a state coral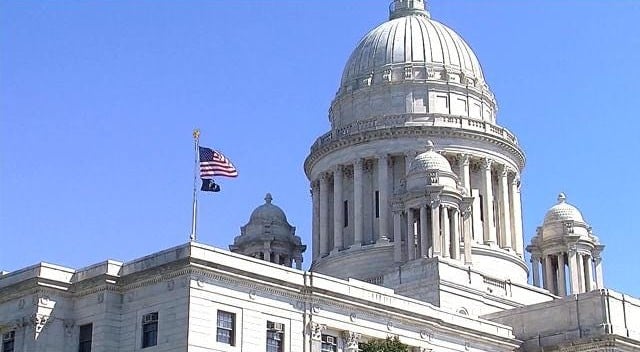 PROVIDENCE, R.I. (WLNE)- The Rhode Island House of Representatives passed legislation on Wednesday to make the northern star coral the official state coral.
The coral is currently being studied by marine biologists in New England, who hope the species can give us clues about the effect of climate change.
The idea was first brought to state representatives by a member of that team, Roger Williams University marine biologist Koty Sharp.
If signed into law, Rhode Island would become the first state to have a designated state coral.
The bill now goes to the Senate.