Rhode Island House approves budget, Senate to vote next week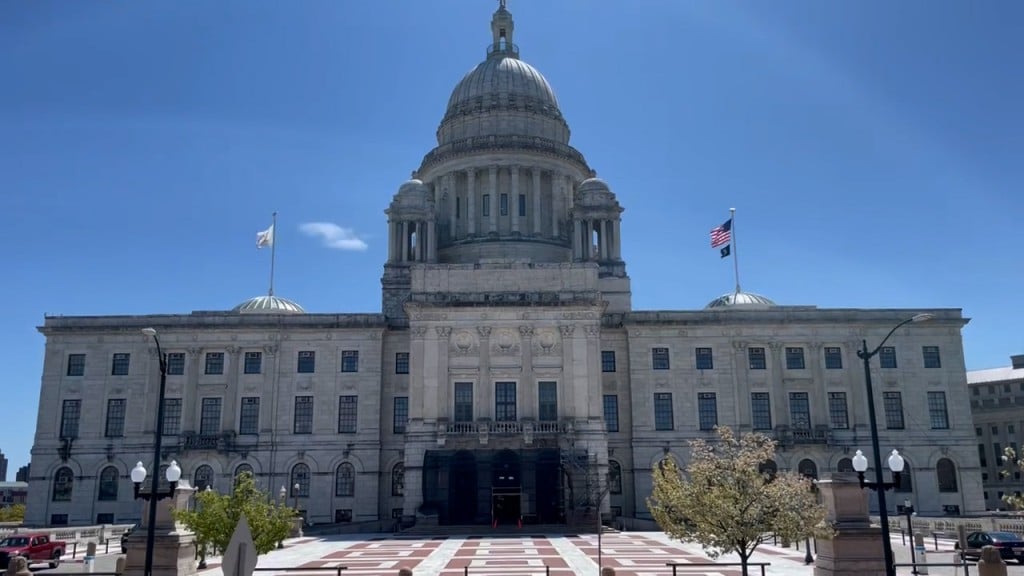 PROVIDENCE, R.I. (WLNE) — The Rhode Island House of Representatives approved the state budget Thursday on a 61-9 margin.
The House took just under six hours to approve the $13.6 billion budget with only minor changes from their proposal they unveiled last week.
"Rhode Island has been making a very strong economic comeback since the worst days of the pandemic, and with a boost from the federal resources we've received over the last couple of years, we're going to be able to help Rhode Islanders from all walks of life through this budget," said House Speaker Joe Shekarchi.
One change made Thursday was to further accelerate the car tax for residents in East Providence.
East Providence operates on a different fiscal year than the rest of the state and while residents will still see a car tax bill this year, upon final passage, the bill for this year will be lower than anticipated.
Under the proposal, the rest of the state will not see a car tax bill this year.
Other tax relief included is a child tax credit, increasing the circuit breaker tax credit for seniors and disabled residents, waving the $8 fee for replacing license plates and eliminating income tax on military pensions.
"This budget is a product of true collaboration between the House, the Senate and the Administration which will continue to drive Rhode Island's recovery and assist the taxpayers and residents with the challenges we still currently face," said House Finance Chairman Marvin Abney.
One tax relief item not included was a gas tax suspension.
House Republicans offered an amendment to suspend the gas tax for 90 days, but it was shot down on a 56-11 vote, with only Rep. James McLaughlin joining Republicans in supporting the proposal.
Some other items that was approved by the House are:
$250 million towards affordable housing
$30 million towards mental and behavioral health needs
$1 million to study the feasibility to erect suicide barriers along the Newport-Jamestown bridge
Pilot programs for free RIPTA services and SNAP recipients
$45 million over three years to provide an in-state facility for girls in group homes
Funding to add 5,000 additional Pre-K seats over five years
Funding to expand broadband infrastructure
The budget now heads to the Senate who will take it up next week. If passed there it will go to Gov. Dan McKee's desk.