RI House Committee advances slate of gun reform bills
The wave of legislation comes in wake of the tragedy in Uvalde.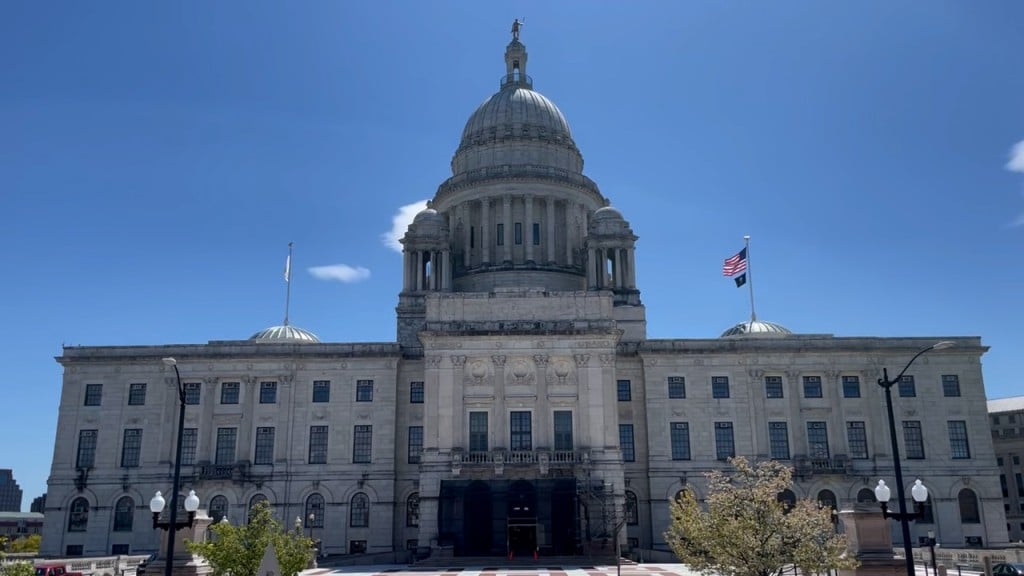 PROVIDENCE, RI (WLNE) – A package of bills on the advanced from a the House Judiciary Committee Thursday afternoon.
The legislation, passed on Thursday afternoon, would make it a felony for an individual to possess any semi-automatic weapon capable of holding more than 10 rounds of ammunition, illegal to possess a loaded rifle or shotgun in public (with limited exceptions for hunting purposes), and raise the legal age of gun ownership from 18 to 21.
"We need to make sure to balance the protection of the second amendment with making sure that folks are safe and common sense gun reform is the way we can do that," said Rep. Leonela Felix (D-61).
The legislation comes after multiple incidents of gun violence, including the tragedy in Uvalde that shocked the nation.
"People are scared. Parents are really frightened," said Jennifer Boylan of Moms Demand Action.
Yet, some Rhode Islanders like Keith Buteau of Foster say the legislation is an infringement of Second Amendment rights. "You can vote, you can fight for your country but you can't own a gun. Seriously?"
Others say the legislation targets legal gun owners, and would not be the answer to solving gun violence in schools.
"We need to make sure that bad guys cannot get into our schools. That is where we need to place the focus first before we start trying to take away firearms from people who aren't breaking the law," said Rep. Michael Chippendale (D-40).
The bills will now go to the full House which will hear the bills on a rare Friday session.
The Senate will take up the bills starting Tuesday in committee.
Gov. Dan McKee has repeatedly said that he will sign any gun reform measures that come to his desk.