RI House of Representatives passes bill that would compensate wrongly convicted prisoners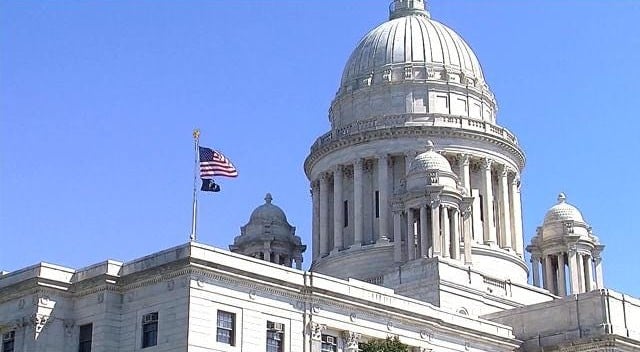 PROVIDENCE, R.I. (WLNE)- The Rhode Island House of Representatives passed a bill on Tuesday that would compensate wrongly convicted prisoners.
The bill was introduced by Rep. Patricia Serpa, who represents West Warwick, Warwick, and Coventry.
Rep. Serpa explained the importance of compensating the wrongfully imprisoned, "When an innocent person is put in prison, they not only lose their freedom but their future, their plans, everything they might have been."
She continued to explained the hardship those people go through, "the task of re-entering society can be even more difficult than it is for those who rightfully paid for their crimes. Unlike those who are paroled, who have many services at their disposal, the innocent have nothing. They are left with no housing, no income, and no health care."
Rhode Island is one of the 14 states that doesn't currently compensate the wrongfully imprisoned.
Should Serpa's proposed bill pass through the Rhode Island General Assembly, it would grant an award of $50,000 for each year served in a correctional facility.
For incarceration of less than a year, the amount would be fractioned to $136.99 for each day served.
©WLNE-TV/ABC6 2021