RI House of Representatives staffer tests positive for COVID-19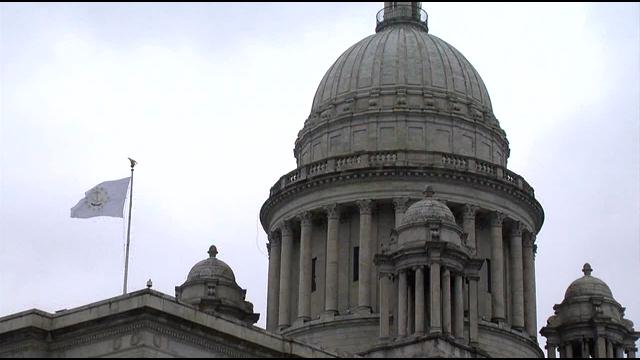 PROVIDENCE, RI (WLNE) – A staff member for the Rhode Island House of Representatives tested positive for COVID-19.
According to an email sent on Friday by House spokesman Larry Berman to the Joint Committee on Legislative Services (JCLS), the staffer  works as a House Operations employee.
Berman says the House Operations board consists of 7 people and all of them are quarantining.
The board prepares State House rooms for hearings and does general maintenance work, according to Berman.
"We are aware that the Operations staff's duties require them to enter many offices in the building for a brief period of time," Berman said in the email. "The human resources office of the JCLS is following the guidance of the Department of Health regarding COVID-19."
The staffer that tested positive for COVID-19 is not being named due to privacy laws.