RI House passes bill banning shark fin sales & possession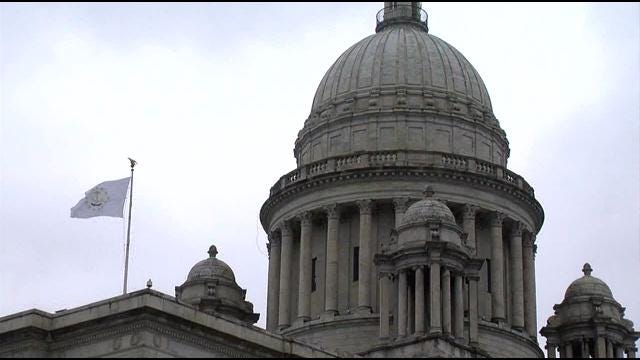 By Thomas Blacke
tblacke@abc6.com
Providence, RI.- The Rhode Island House of Representatives passed a bill on Thursday sponsored by Rep. K. Joseph Shekarchi (D-Dist.23, Warwick), that would ban the sale and possession of shark fins in the state.

The legislation prohibits the possession, sale or trade of shark fins by those without a permit. Those in violation would be guilty of a misdemeanor.
"As a lifelong lover and defender of innocent animals, I could not in good conscience stand by idly by while these cruel actions decimate the shark population in our oceans," said Rep. Shekarchi.

The State Senate passed a companion bill earlier this month.
The House voted 63-0 to pass the bill.
(c) WLNE 2016